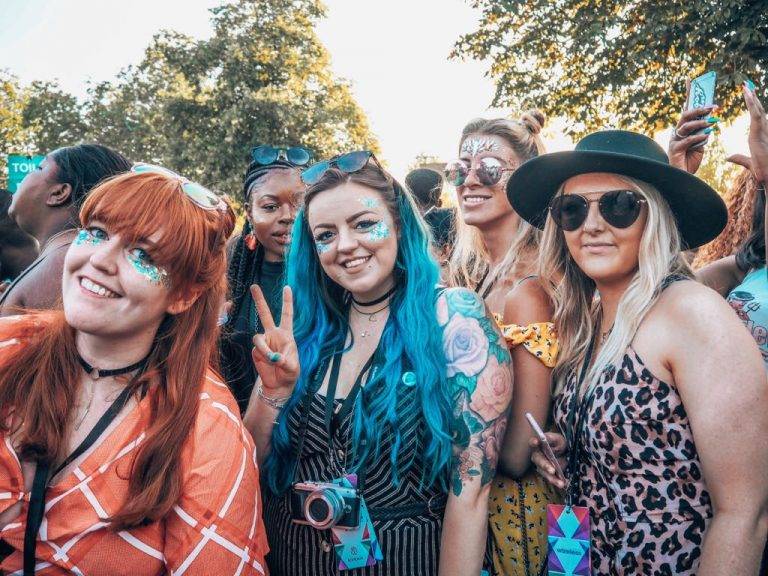 Getting invited to a festival as a blogger is an awesome feeling, but when you get invited to a festival and they will provide you with a new outfit, it's a really awesome feeling! That happened to myself and a handful of others earlier this year when the Debenhams PR team invited us along to the Sunday of Wireless, for a fun day as festival VIPs…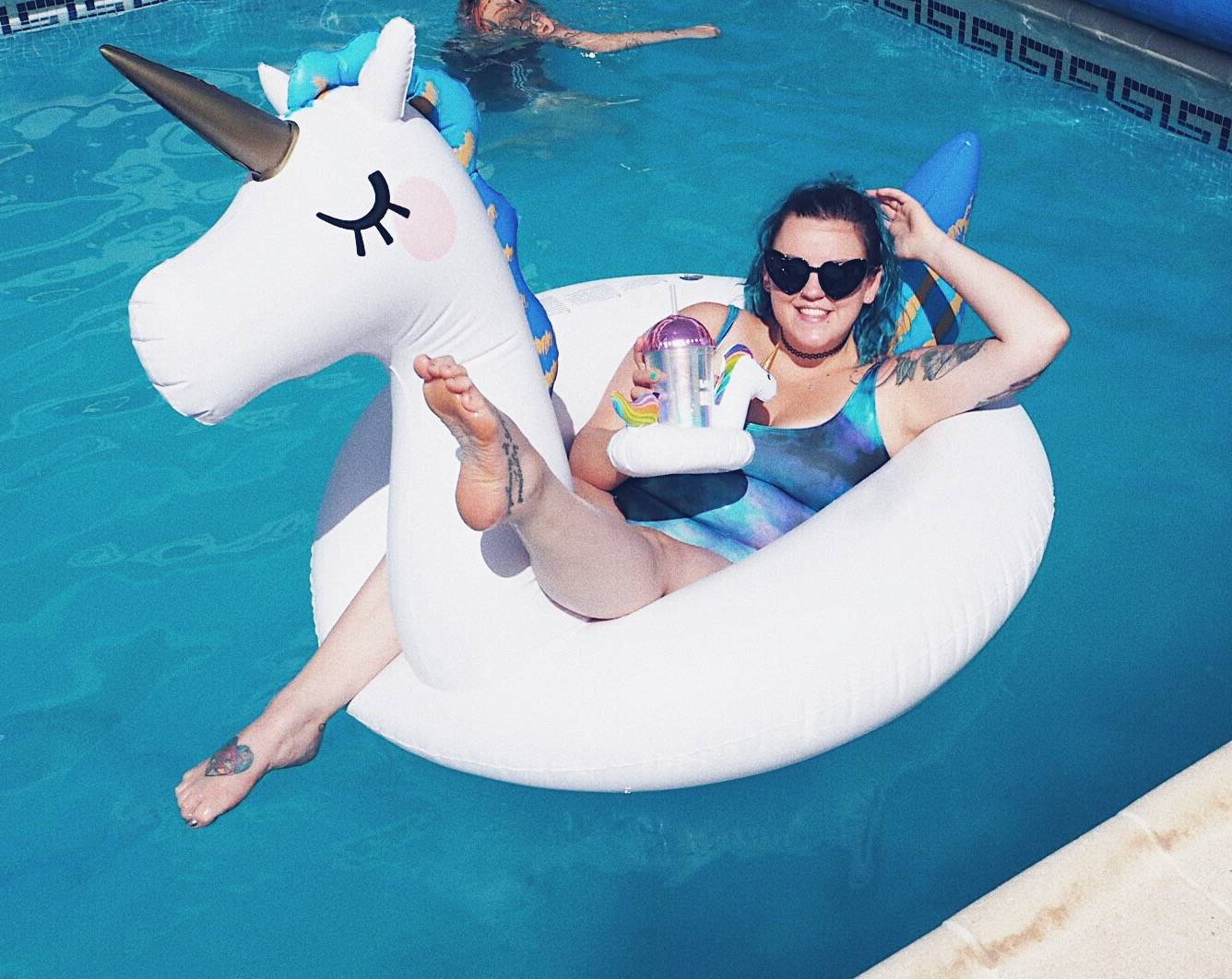 Whilst sat by the pool on holiday in Lanzarote a couple of weeks ago, on the last hurrah of a very jam packed summer I started writing this… And in typical Luisa fashion, I've only just got round to finishing it. I thought it was time I come back & explain my blogging absence. First and foremost I've always considered myself a blogger, since I…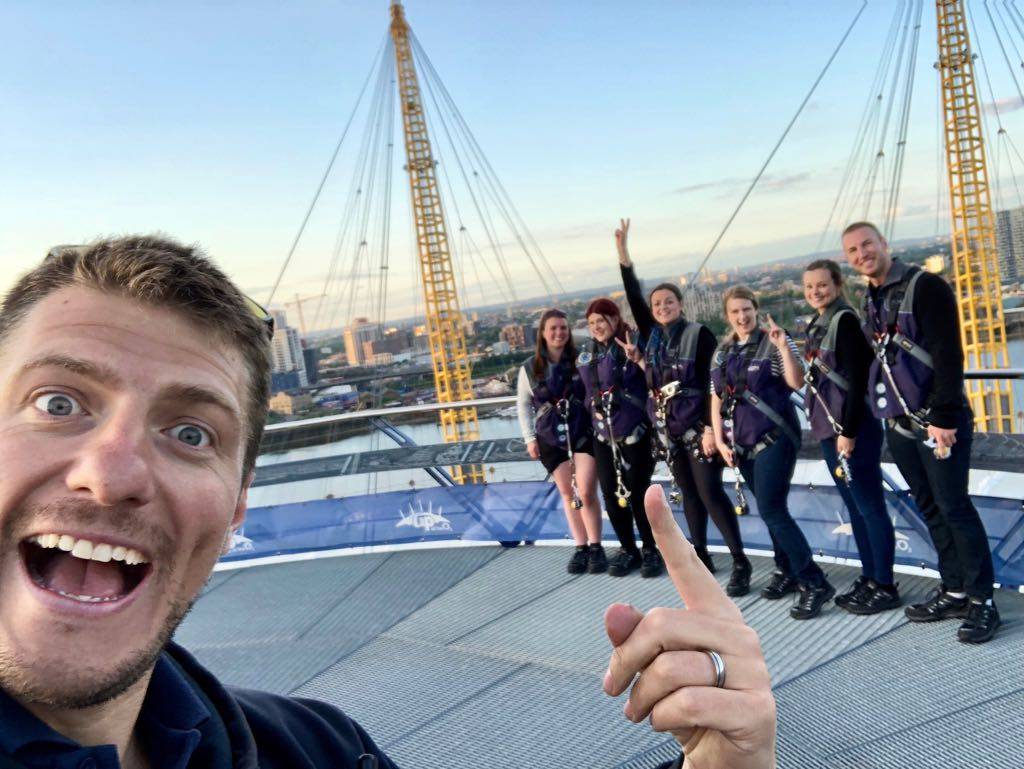 Climbing over the O2 with Up At The O2 is something I have wanted to do ever since I first heard about it. As you'll know from previous blog posts I'm a sucker for unique experiences, so doing this was right up my street. The O2 is somewhere I've spent so much time over the years – from visiting as a child when it was…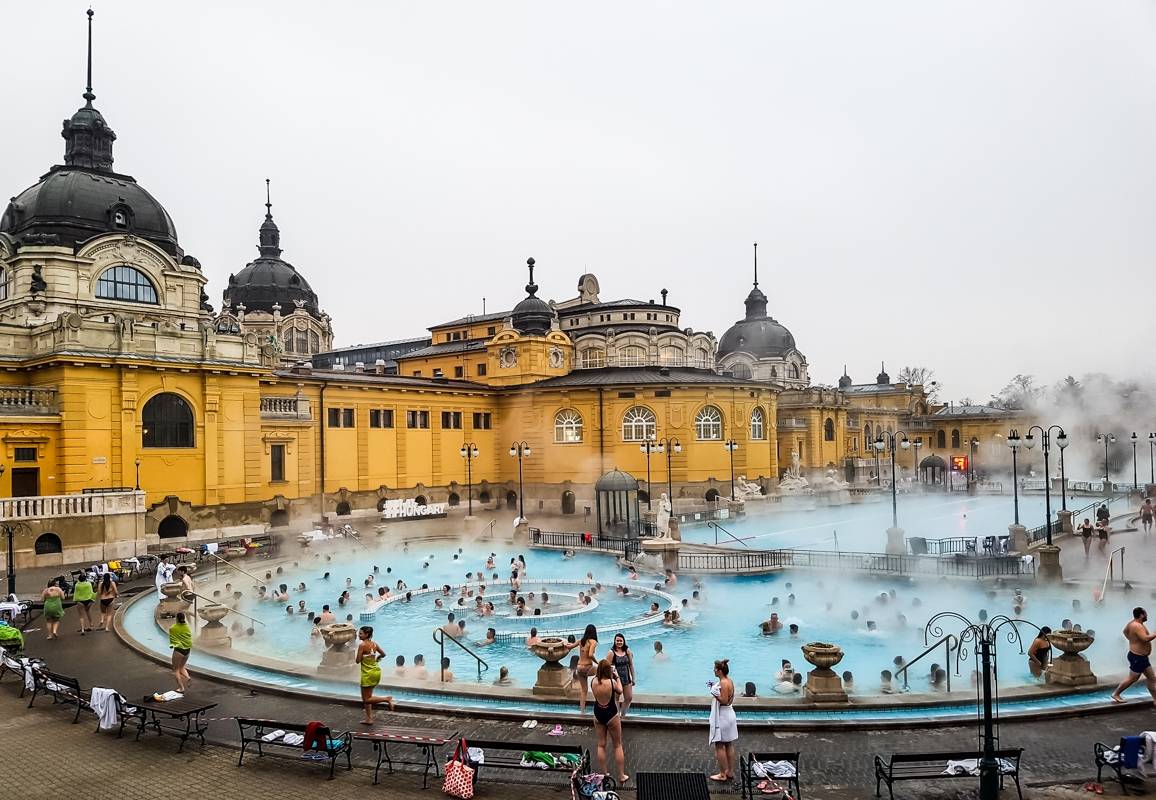 Thinking of a city break for your next trip away? These are some gorgeous cities that offer the opportunity to get some much-needed rest and relaxation, while also allowing you to experience a totally different culture. Some of them I've visited before, and others I've yet to go to, but all firmly on my travel wish list… But where is best to head this year?…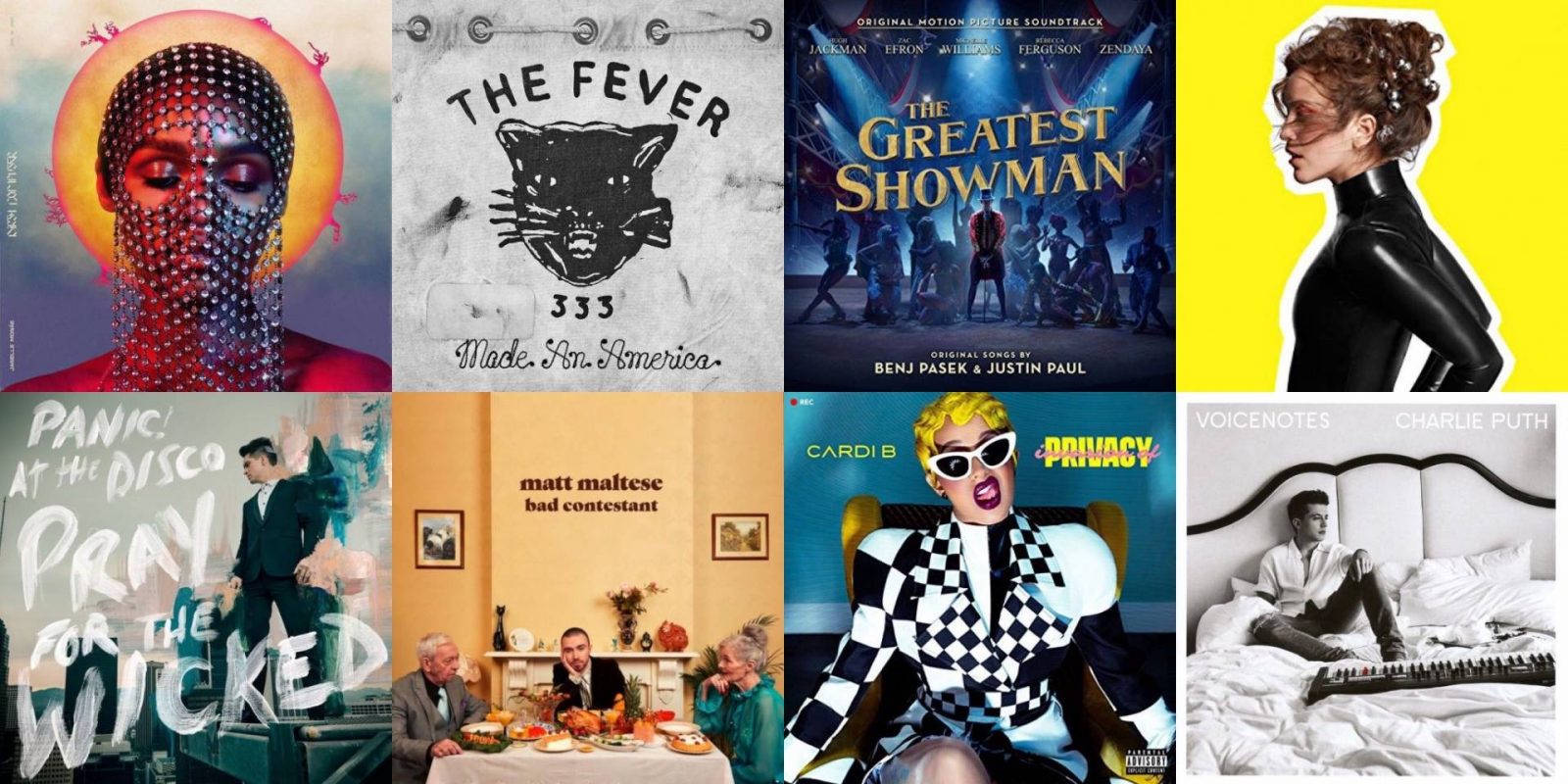 I spend a lot on public transport travelling to/from work, home, blogger events, gigs, and festivals… So always really appreciate having great music to listen to whilst I'm on my way from A to B. I've mentioned before that I gave making festival playlists a go, but I think I'll always be a serial album beginning to end listener, too. Headphone wise I'm a complete novice…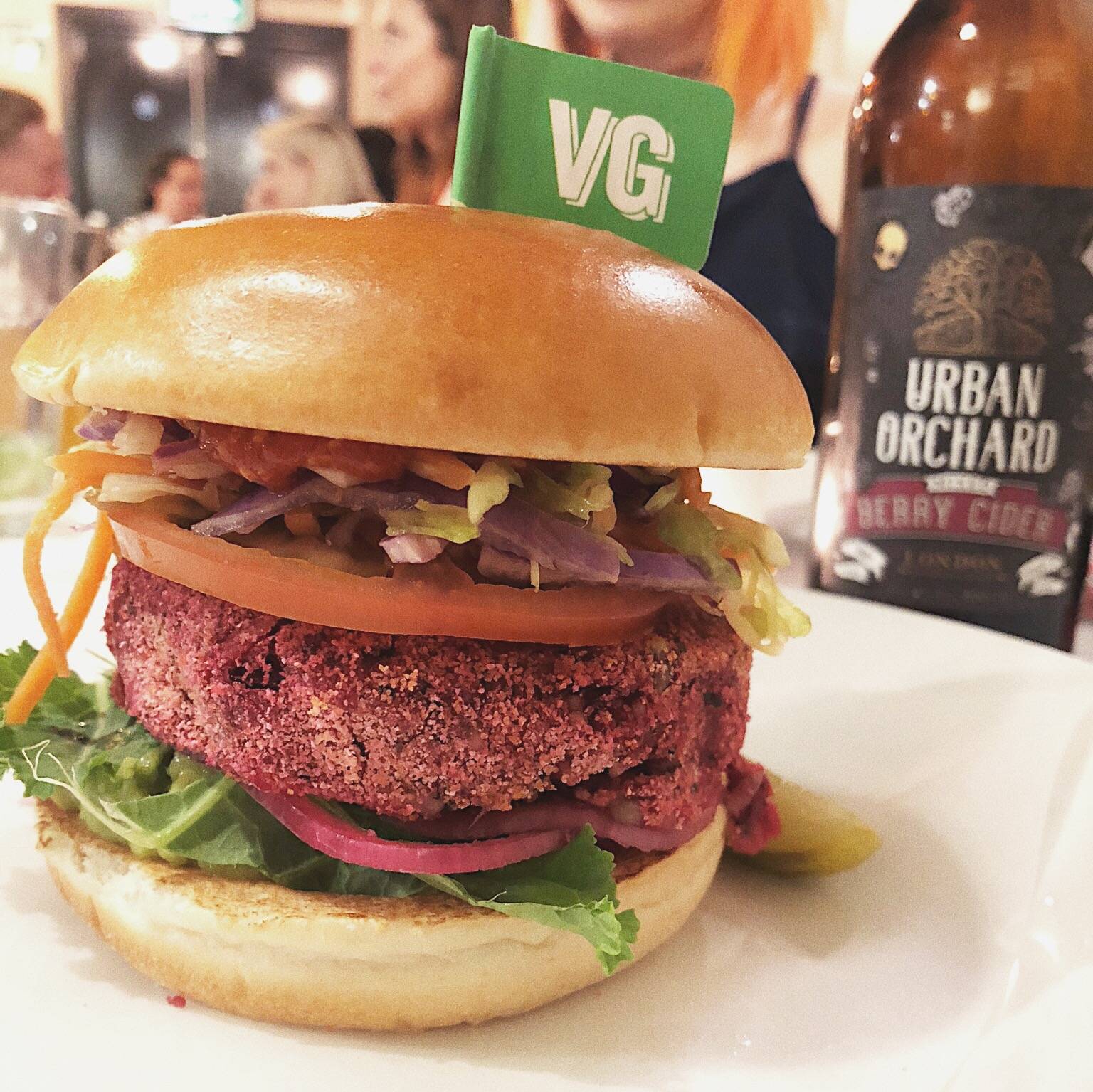 Incase you missed it, Byron burger recently launched their first herbivore friendly burger, that's right – you can now easily be Vegan at Byron Burger – hallelujah. I remember working at one of my previous jobs in Soho and every so often someone would suggest we went for lunch… Another would pipe up saying: "Oh yeah let's go to Byron burger". Then I had to…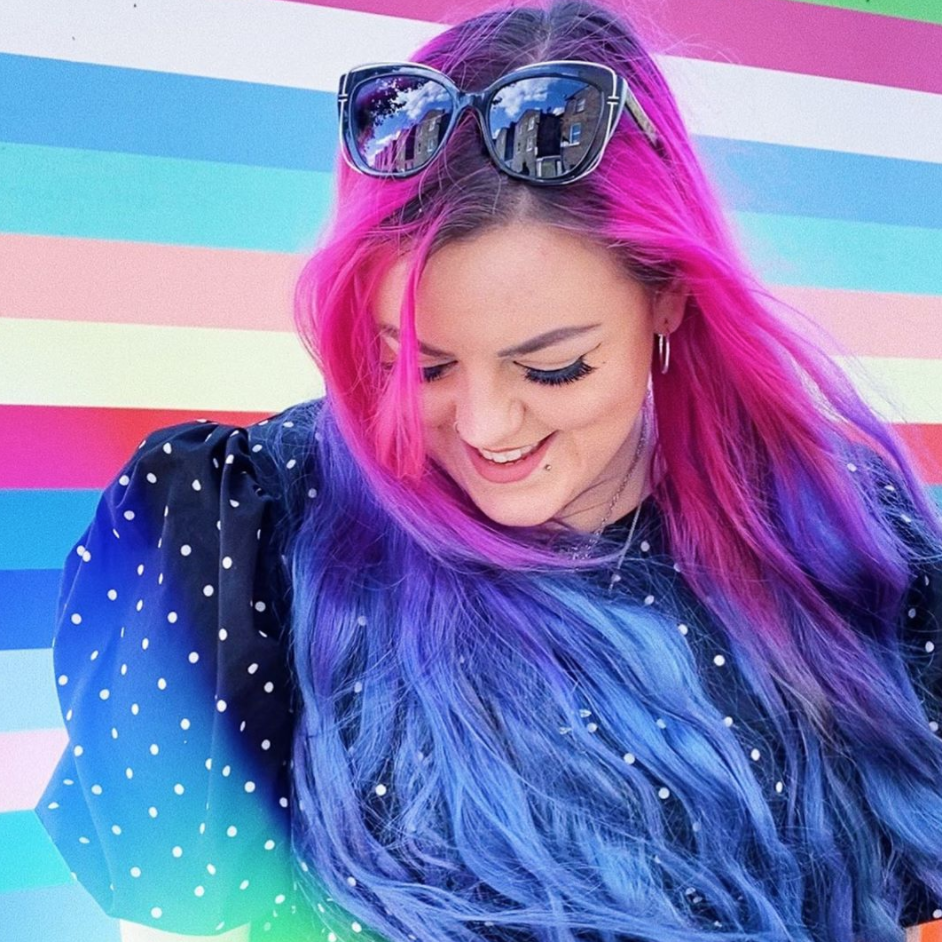 Queer & Curvy Cat Lady. Another lifestyle blog, but with an alternative edge. Covering all kinds of things inc. Vegan & Cruelty-Free living, Self Love & Body Positivity, Travel & Adventure... To name a few. Usually found visiting restaurants with plant-based options, singing my heart out at gigs, or covered in glitter in a festival field.
instagram
This error message is only visible to WordPress admins
Error: No posts found.
Make sure this account has posts available on instagram.com.
2020 plans (so far)…
June 🎶 Download Festival
June 🎶 MCR, Milton Keynes
Subscribe to luisachristie.co.uk