When I was invited to try out Original Dating's brand new Vegan Speed Dating evening last month, I just knew I had to give it a go. At this point, my only insight into the world of speed dating was *that* scene in the film '40 Year Old Virgin' where the character played by Steve Carrel is pressured to go by his friends to try and learn to speak to women. Not the best first impression I guess (if you've watched the film you'll know what I mean), but hey I'm a risk taker and love trying something new, so convinced my (also vegan and single) housemate to come along, and the plan was set.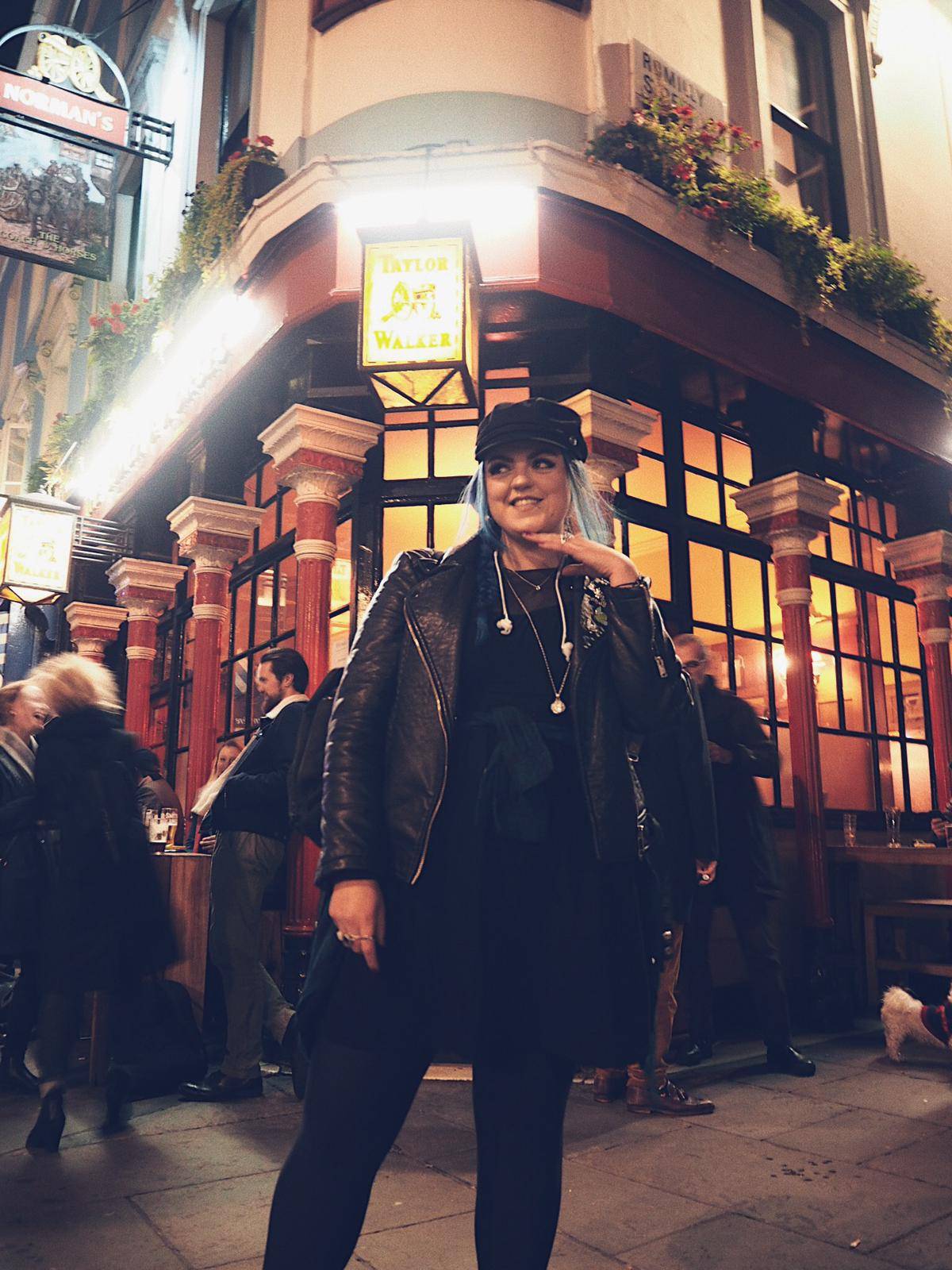 WHERE/WHEN/HOW MUCH?
The Vegan Speed Dating events take place at Coach and Horses in Soho, which is London's first vegan & vegetarian pub – the perfect location to hold something! A ticket costs £20 which must be bought online and in advance. The evening lasts around 2 hours – with the option to stay and mingle more after if you fancy it. Doors open half an hour before the scheduled dating start time, and it's advised you arrive at least 10 minutes before so that you are able to take part.
It's worth noting that although it takes place at a vegan pub, neither food nor drinks are included in the cost of the ticket.
HOW DOES IT WORK?
Before the event you can make a profile on the website, you can add a photo and a bit about yourself if you want to also.
When you arrive at the event you get given a designated number associated with your name, making it easier to keep track of who you meet. Women sit down at the tables and the men rotate every 3 minutes.
During the evening you can either keep track on the mobile website, or most people use the voting card they give you… I am not 100% sure that's the correct name, but let's roll with it. I wanted to take a photo of this, but it had everyone's names that I met that evening + the reference notes I wrote to remember each of them so didn't think I should.
Afterwards, either when you get home or the next day – you have to login to the website before 5pm the following day, to fill in your preferences: Yes, No, or Friend. Once 5pm comes your preferences are set – if the other person has also chosen you as a yes/friend then there is the option to message them to continue the conversation (unless you swapped numbers the night before, that is)
At the moment the vegan speed dating sessions are focused on females and males interested in the opposite sex.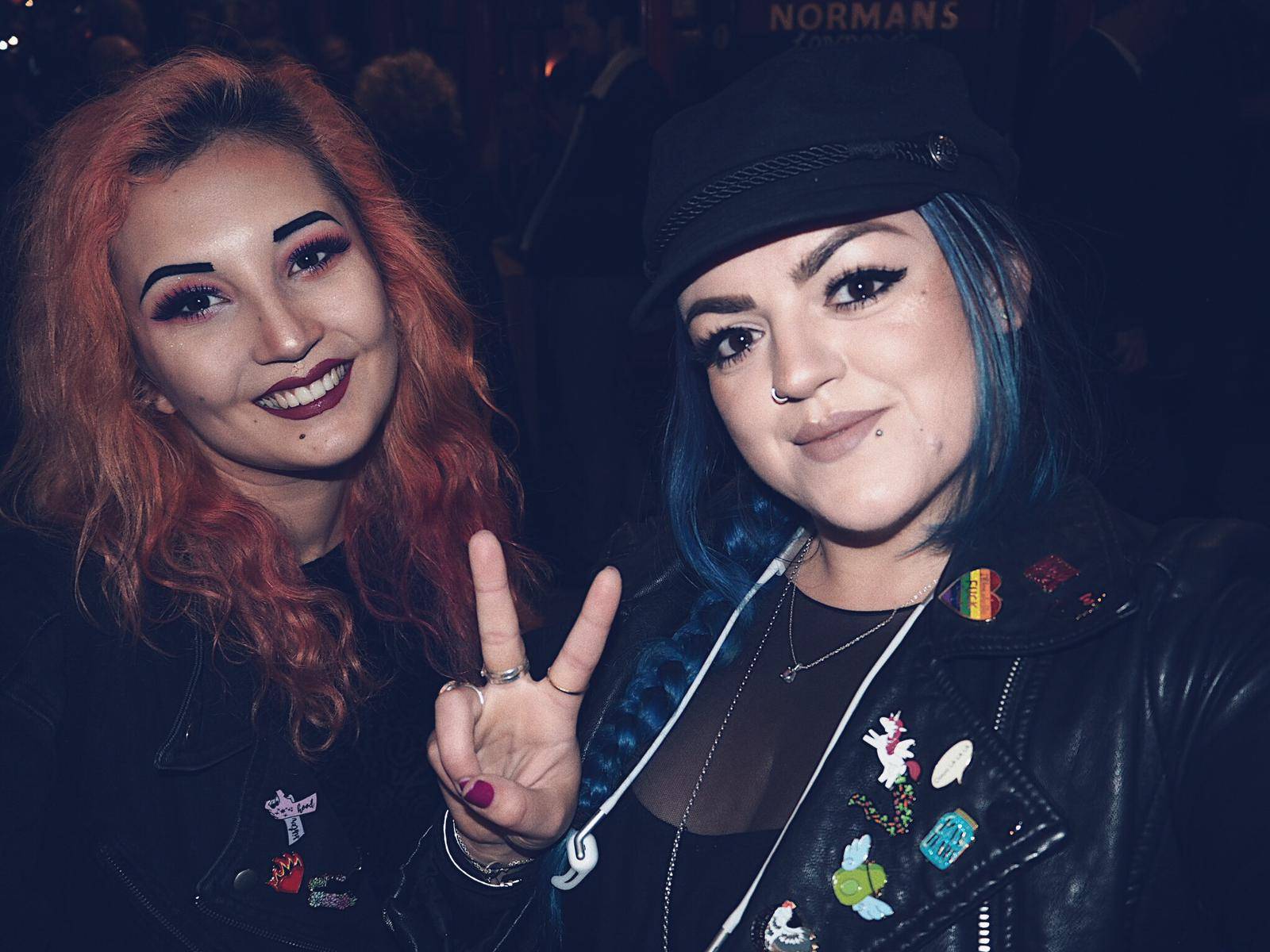 FINAL THOUGHTS…
In a world full of online dating apps, and social networks, the idea of 15+ real life, short dates in one evening was rather appealing. I also thought it was a good way to catch up on all the dates I didn't even bother to try and make in 2018 because rather than going for a drink with someone new on my one free night I week, I always opted for a night at home cuddling a cat, watching Netflix (and sometimes even blogging – although I know I did neglect that a little, too).
Although I didn't find my "dream date", I am so glad I gave it a go, and got to experience what Speed Dating is like! Both my housemate and I had a fun evening chatting with new people! Would you try Vegan Speed Dating? Let me know in the comments, or better yet, head down and let me know if you find "The One" there (OH, and I expect a wedding invite if you do!)
A full calendar of upcoming events can be found on the Original Dating website, here. There are also other niche evenings such as particular locations, nationalities, and even a "Dating Against Humanity" evening – playing Cards Against Humanity!
This experience was gifted by 'Original Dating', but all views in this blog post are my own.