This is blog is an introduction to a gifted press trip: the Ahimsa Trail, which I'll be taking in April with GO India Initiative. If you like the sound of it, you can also book to go on the same trip with them, too!
India has always been high up on my list of countries I would love to visit someday – seeing the picturesque tourist/famous places and the free-roaming cows, trying delicious Indian food, actually *in* India, witnessing the mayhem that is the wild traffic on busy city roads, as well as seeing rural areas, that are less "picture perfect" – but an integral part of Indian culture… Those are just a few of the things on a long list that I hoped to see/do if I ever visited, but I had no idea where to start with planning a trip!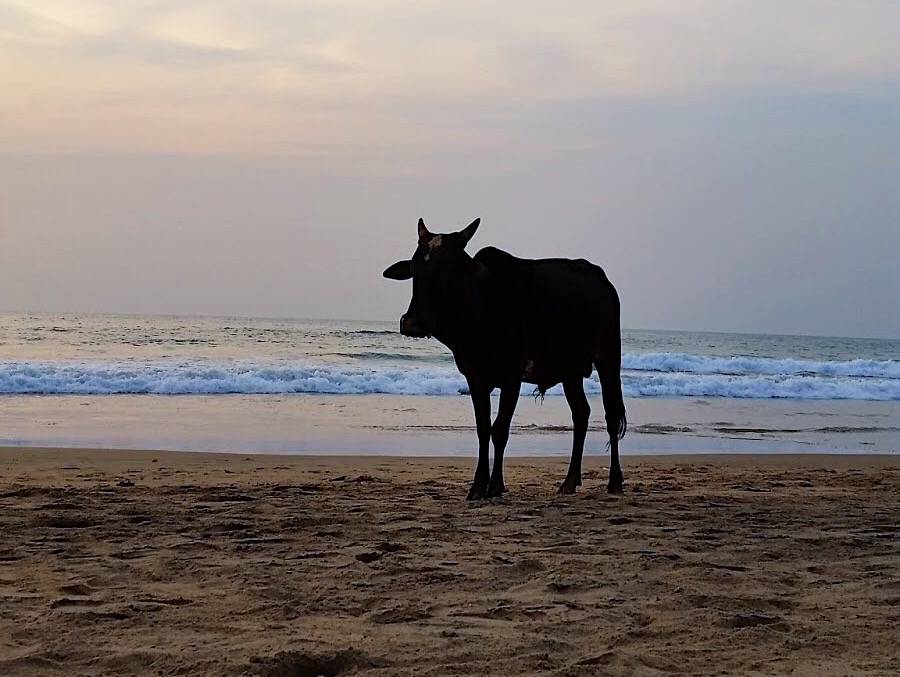 Towards the end of last year I got a very exciting email (not sorry for using that "generic blogger" phrase) that set the wheels in motion for what I am sure is going to be an incredible 10 day visit in just a few months, to a country I've been fascinated with since I can remember… It's pretty exciting and very real now – because my visa application is done, and my flights have been booked!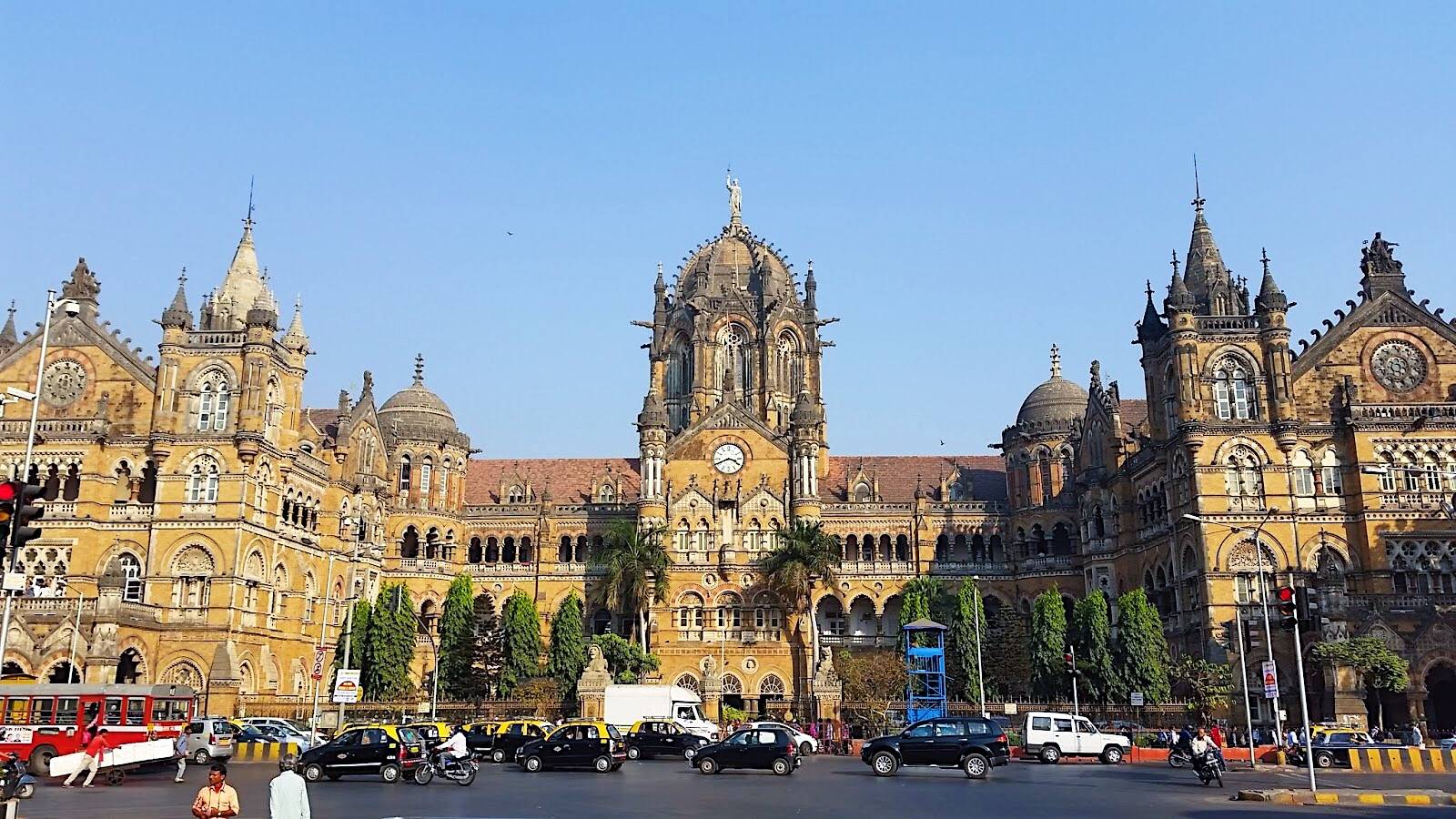 AHIMSA TRAIL
Ahimsa ( अहिंसा ): 'not to injure' and 'compassion' – Ahimsa refers to a key virtue in Indian religions.
GO India Initiative is an Indian company, which has been running for a few years and specialise in organising educational trips to India for groups – students, corporate executives, entrepreneurs, etc. They provide an experiential learning holiday with opportunities to visit urban and rural India, with customised trips for up to 6 weeks. The trips are designed to foster cross-cultural understanding, in a safe environment, with Indian people.
They contacted me to help them introduce one of their newer experiences called the 'Ahimsa Trail'. The trail includes time in both Mumbai (7 days) and Goa (2 days), with the focus being veganism! It's an opportunity for seasoned vegans, new vegans, or those looking to explore plant-based options, to learn about and experience the food, culture, and atmosphere of India, organised by Indian people.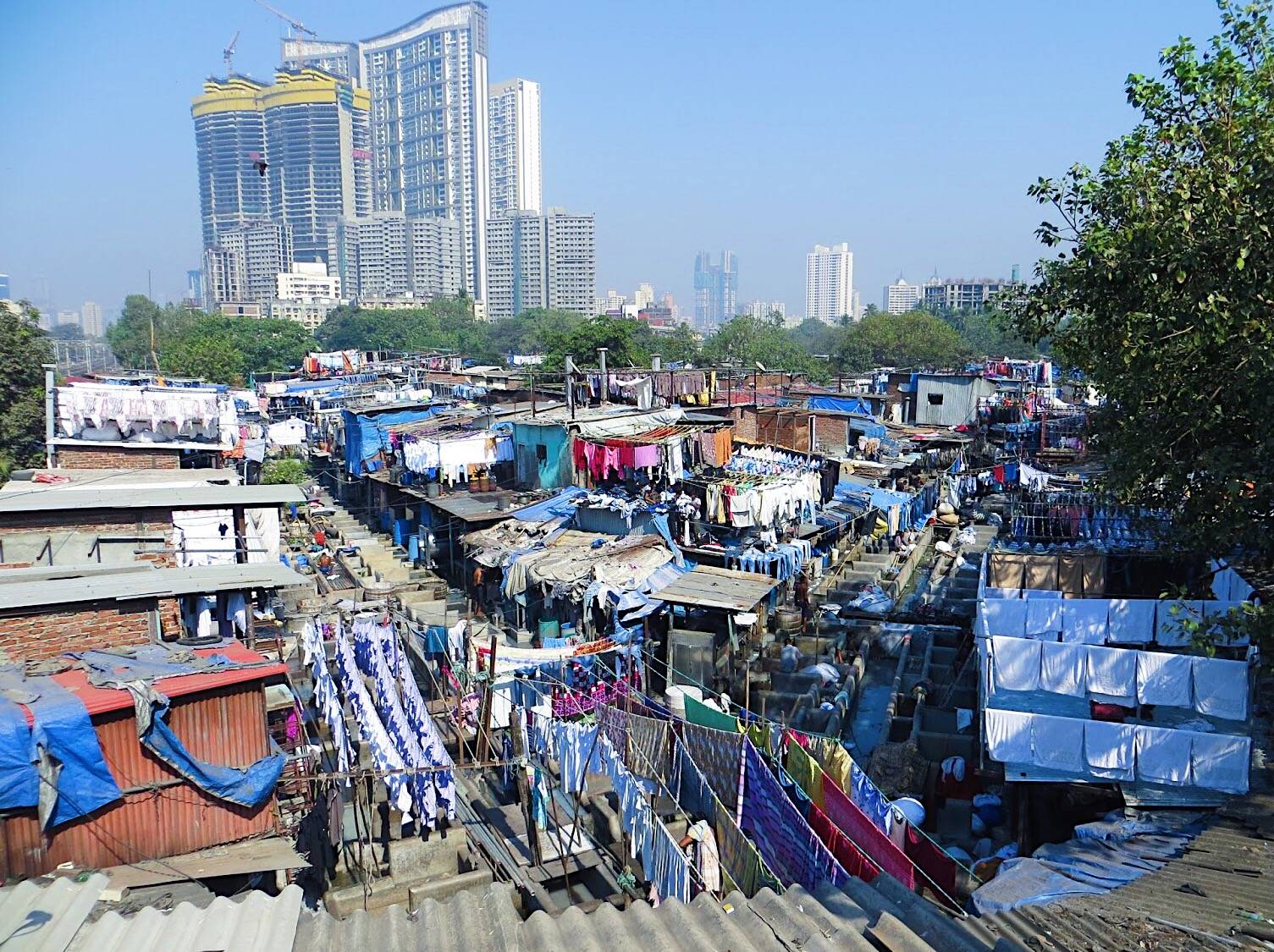 I was absolutely over the moon when they invited my to spend 10 days in India on a press trip of sorts, experiencing the 'Ahimsa Trail' (NB. I have covered my own flights + visa costs). Conveniently the dates are over the Easter Bank Holiday weekend, which for me means less days need to be taken as holiday leave from work! I'll be flying out to Mumbai on the evening of 17th April, landing on 18th April…However this is different to the usual blogger press trips you see people talking about on social media – anyone can book on the trip to come along, too! Keep reading to find out what we'll be doing, and how you can come, too!
If you follow me on Instagram you'll know my mum & I are really close, and often go on mother daughter adventures together. I'm thrilled that she's going to be coming to India, too! Although she isn't completely vegan, she brought me up vegetarian, and after hearing about this wonderful trip she asked if she could come. She has paid for her own place on the trip.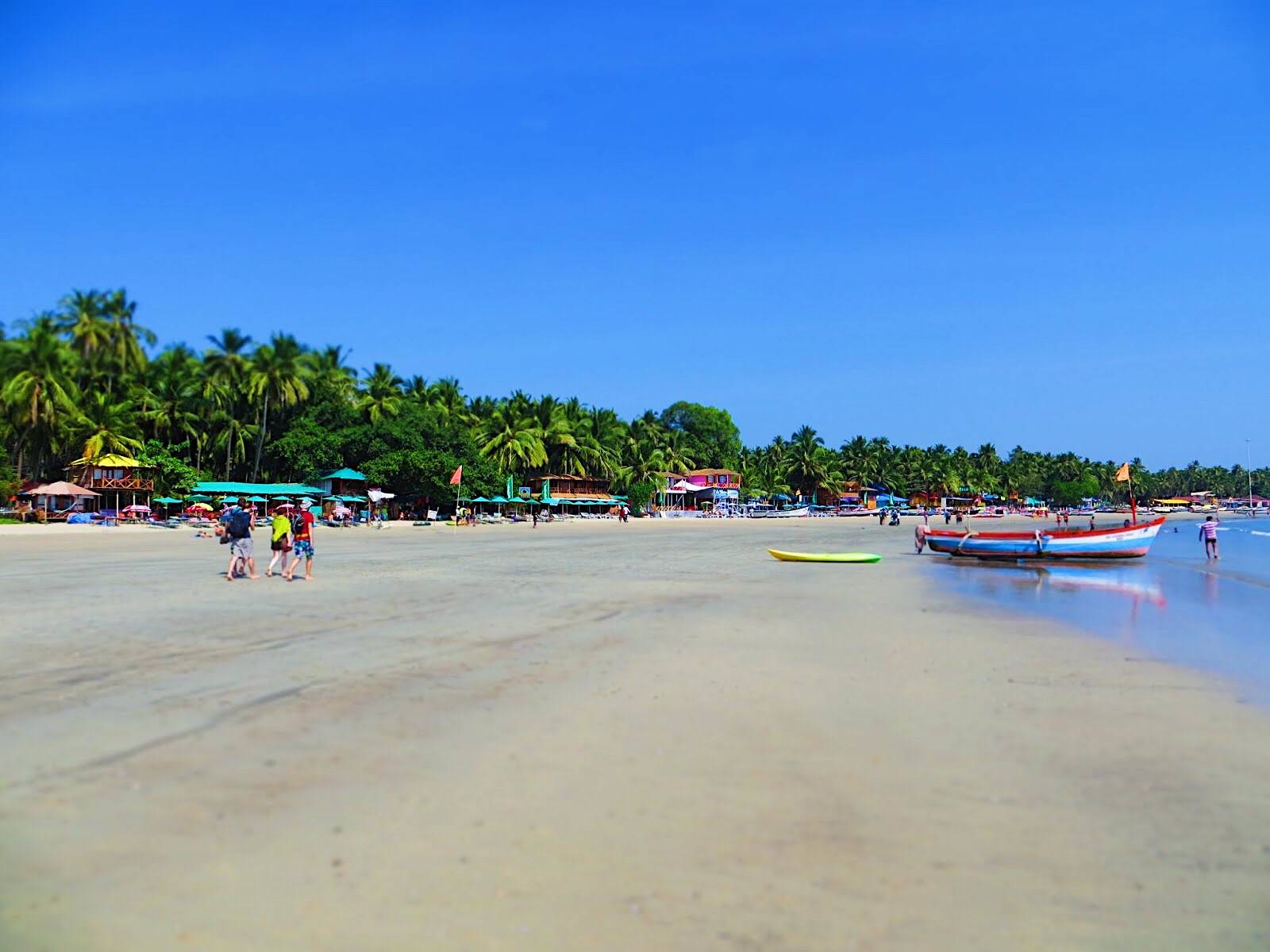 WHAT'S INCLUDED?
Included in the cost of the trip, is accommodation in a 3 star hotel (twin sharing room), all meals, transport, activities and excursions. They provide support for visa applications (which I was incredibly thankful for!). Plus you'll also get an Indian sim card as part of package for when you're there!
One thing I really think is fantastic is that the costs for the trip are going straight back into an Indian company that are using their knowledge and contacts to educate tourists and travelers about the beautiful country. And in the case of the Ahimsa Trail, also providing opportunities to share special cultural experiences with Indian people.
The activities and excursions are focused around veganism, animals, and learning about Indian culture.
Mumbai:
Tour of the city

Visit to iconic places of worship

A day with rescued animals at a shelter

Culinary class – learning to cook Indian vegan food

Network with vegans in India

Excursion to 'Elephanta Caves' by Boat

Yoga Session & Healing (Spa, Sound & More)

Bollywood Dance Session

Vegan Awareness at a local college
Goa:
Nature Trek

Visit an Organic Farm

Picnic and relaxing on the beach (games, massages, etc)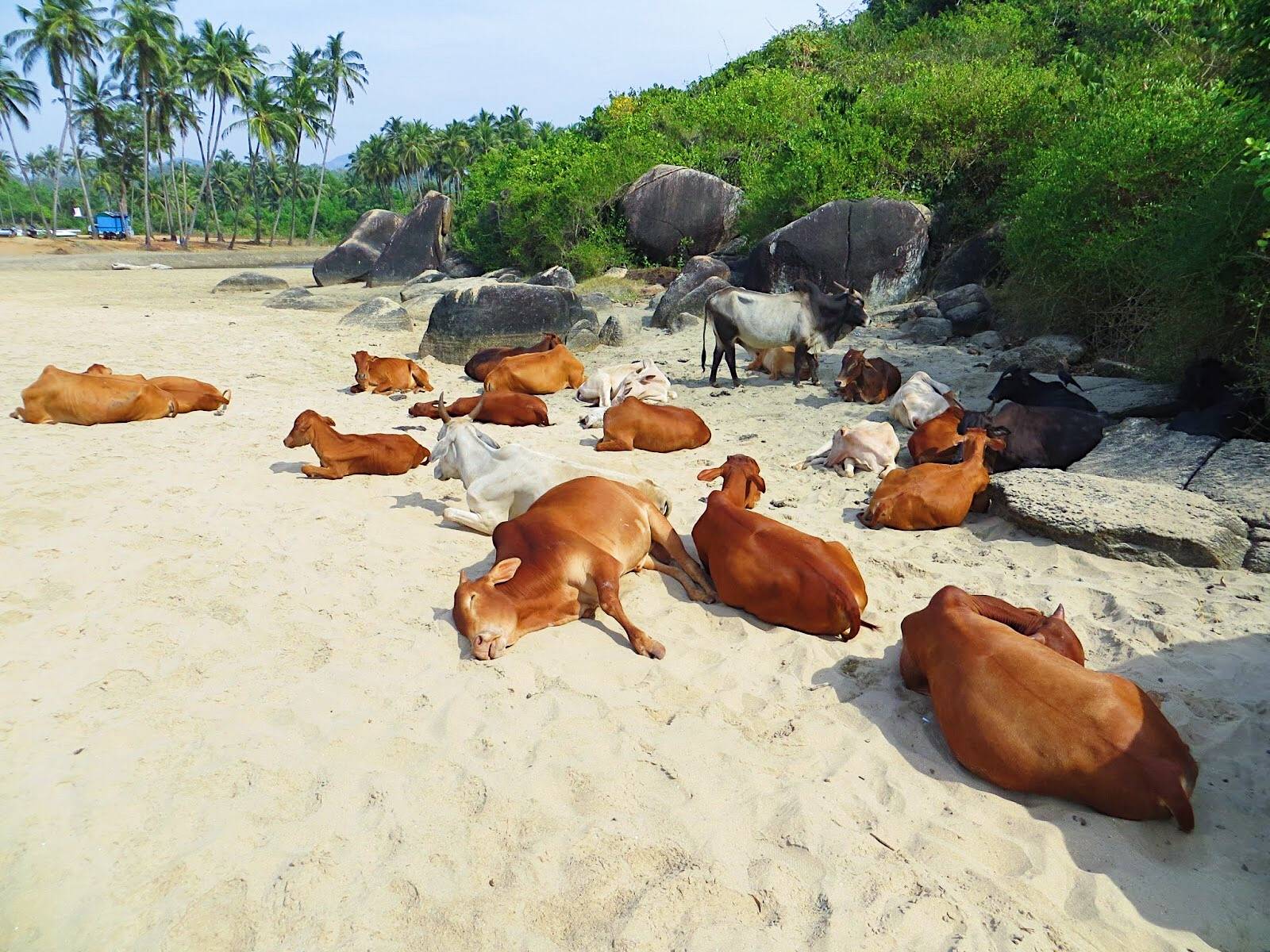 HOW TO BOOK
The dates for the trip I'm doing are 18th April – 28th April 2019. Falling perfectly over the Easter Bank Holiday weekend in UK! If this sounds like something you would like to come along to as well, please visit the GO India Initiative website. The communication I have had with them so far has been so helpful – they will be able to answer any queries you may have! 
There's also a blog post all about the Ahimsa Trail on their website which you can read here. The post includes an introduction to a lovely woman called Ishana who contacted me about the GO India Initiative. We met in person and discussed this trip together at the end of last year and she's really made the planning that I needed to do (visa & flights) go so smoothly. Ishana is integral to designing the specialised itinerary, and involving the vegan community in India with the trip.
If you would like to ask me anything about this, please don't hesitate to leave a comment or contact me on social media… I'm @luisachristie on everything!
* GO India Initiative have invited me to spend these 10 days in India free of charge, they will be covering my accommodation, food, activities & travel within India, in exchange I will be sharing information about the experience before, during & after. I have paid for my own flights & visa. I do not earn any commission on others booking onto the trip through the links in this blog.
If you enjoyed this, why not check out my blog all about the delicious Indian food I tried at the award winning 'City Spice' on Brick Lane in December. I can't wait to have more food like this in April!