The little taste of summer we've been having has got me day dreaming about the confirmed trips abroad I'm taking later this year… I've got three short haul breaks booked to three completely different places (and if the picture didn't give it away already, one of them is indeed Disneyland Paris!)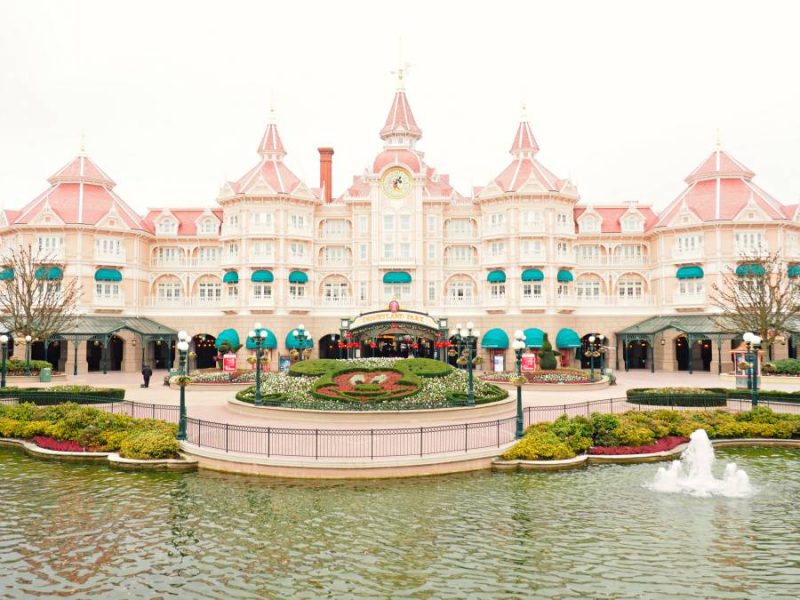 Photo credit: Charley (captaincharley.net) – Disneyland Paris, France
Disneyland Paris, France (June)
Okay so I know I was at Disney World in Orlando, just a couple of months ago… But let me tell you something – this place is addictive, it's literally like being INSIDE the world where my childhood dreams were made. I once visited Disneyland Paris when I was a lot younger and have vague memories, but visiting the four parks in Florida as a grown up, adult type person, reawakened my inner child and my love for everything Disney.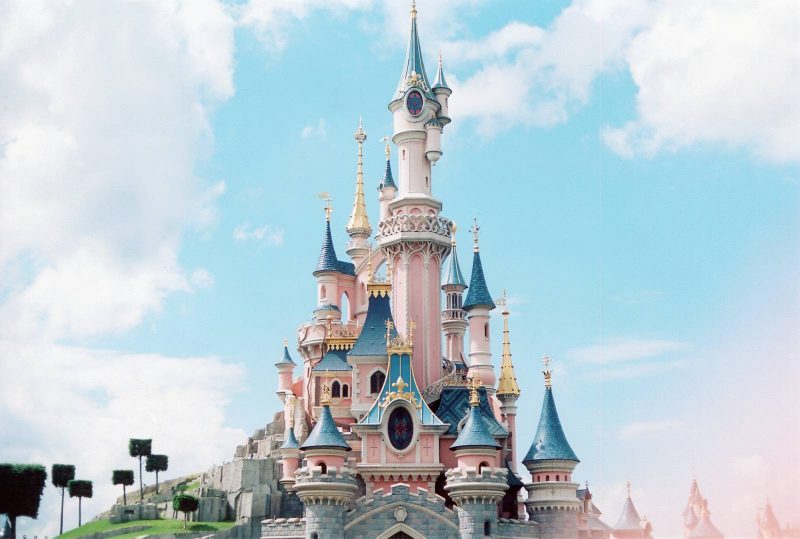 Photo credit: Millie (modishrambling.com) – Disneyland Paris, France
However, rather than the usual "off to Disneyland for rides, character photos and magic", this time I'm going for a festival called 'Electroland' with a group of friends! Headliners include Robin Schulz and Afrojack, so a little different to the usuals. This'll be my first ever festival abroad, which is pretty exciting considering I go to a number of UK festivals every summer (I went to 10 in 2017!)… And perhaps the most exciting bit of it all is that this takes place literally IN Disneyland… It's only the second year it's been running and I'm all kinds of excited to be dancing my heart out, drink in hand, wearing sparkly Minnie ears, and plenty o' glitter!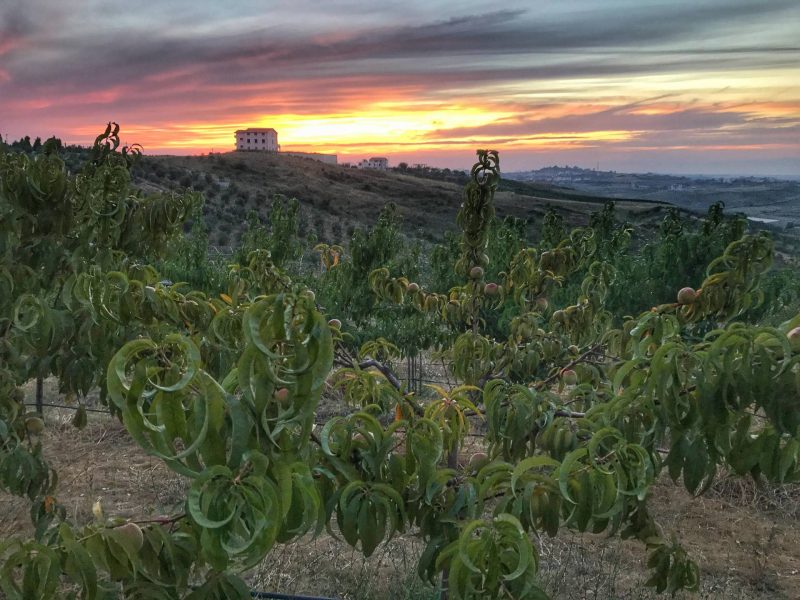 Photo credit: Emily (londoncitycalling.com) – 'Peme a Jetes' farm in Durrës, Albania
Corfu & Albania (September)
After a lovely long weekend in Iceland in November last year with my mum, we're taking another trip together to spend some family time with my dad… My parents aren't together, but they are friends, which is lovely because we do spend time together, the three of us, now and again! It's a little confusing as my dad is actually Bulgarian, but he has friends in Albania. So to change it up from the annual summer holiday Bulgaria trips I used to take growing up, my mum and I are off to Albania, via the Greek Island of Corfu. Prior to this I hadn't actually realised that Corfu and Albania are incredibly close to one another, just a short ferry ride apart, in fact! Holidays with my dad are often unpredictable so I couldn't tell you exactly what we will be getting up to whilst there (let alone where we'll be staying), but I'm looking forward to spending holiday time with my parents, and (hopefully) seeing a beautiful beach or two, and plenty of countryside landscapes!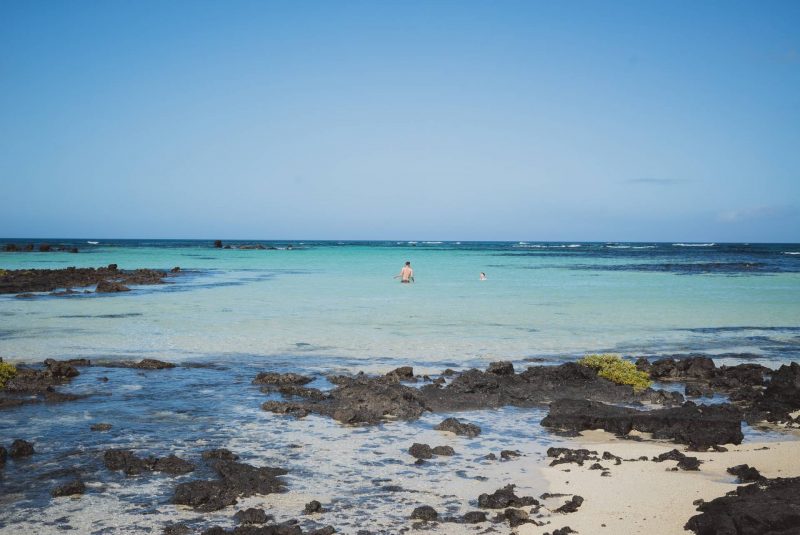 Photo credit: Tessa (tessholly.com) – Lanzarote beach
Lanzarote (October)
This one's a big group holiday, with a whole bunch of lovely babes that I know from Brighton, in celebration of one of their 30th birthdays. My friend has hired one of those super boujee villas which sleeps 20, has it's own private heated pool, sun loungers, games rooms, and one those magnificent looking outdoor wide staircases. I've seen the pictures and honestly it looks like something out of a pop stars instagram story, looking forward to that #holidaycontent already (not even sorry that I just said that). I'm not usually a boujee kinda gal, but it's nice to treat yo'self now and again 'eh? Apparently we're also going on a boat party and I imagine there will be a trip to the beach or two. Anyway, flights are booked, now to save/budget wisely to pay off the rest of my share of the villa… oh.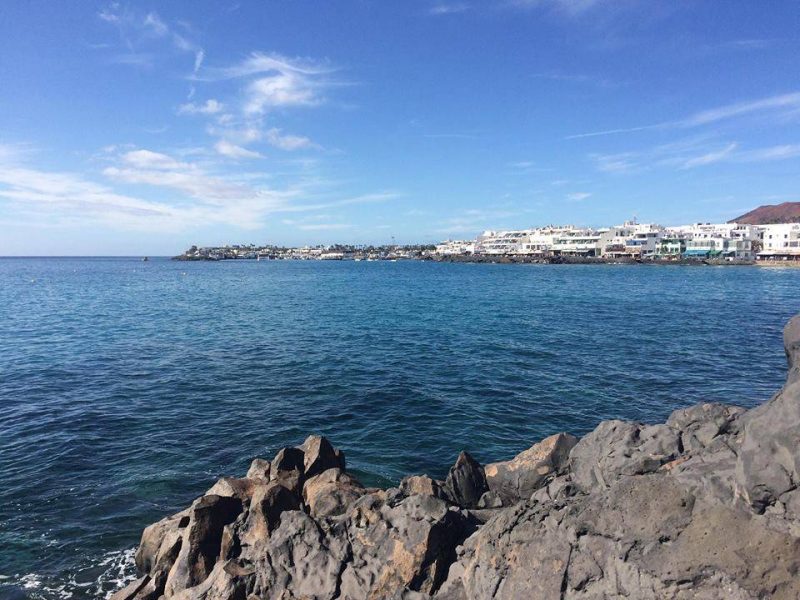 Photo credit: Ruthy (d2shine.com) – Lanzarote beach
This will be the most trips to other countries I've ever done in one year – and my bank account is certainly feeling it (thank god for deposits and payments plans)! So It's looking like a pretty busy year, especially with the UK festivals I have penciled in too. However I'm still keeping an eye firmly on websites such as Holiday Gems for a fab deal on a city break or two. I've heard Berlin is pretty lovely in the summer (and very good for vegans too)… Wonder if I'll finally get out there this year?
Are you off on anywhere fun for your holibobs? Or alternatively, have you spotted any incredible holiday bargains I should check out? I have very minimal holiday days left at work, but I've pretty much made an executive decision to use up every. single. day. before the year is out… You only live once and all that jazz 'eh!