This is a first for me, having a guest blogger write a post to feature on luisachristie.co.uk. However fellow vegan blogger Elizabeth of elstavo.com, has written a post all about the top 5 vegan foods for energy – pre and post work out. Which I thought might come in handy for some – as I often get asked about this… Enjoy!
Top 5 Vegan Foods For Energy Pre & Post Workout
Hello everyone! If you do not know who I am, my name is Elizabeth and I am the owner of elstavo.com, a vegan lifestyle blog. I am so excited to share with you my top five foods that you need for energy pre and post workout! Thank you to Luisa for kindly allowing me to take over today. With introductions aside, let's move on to the blog post!
Food Number One (Pre Workout): Bananas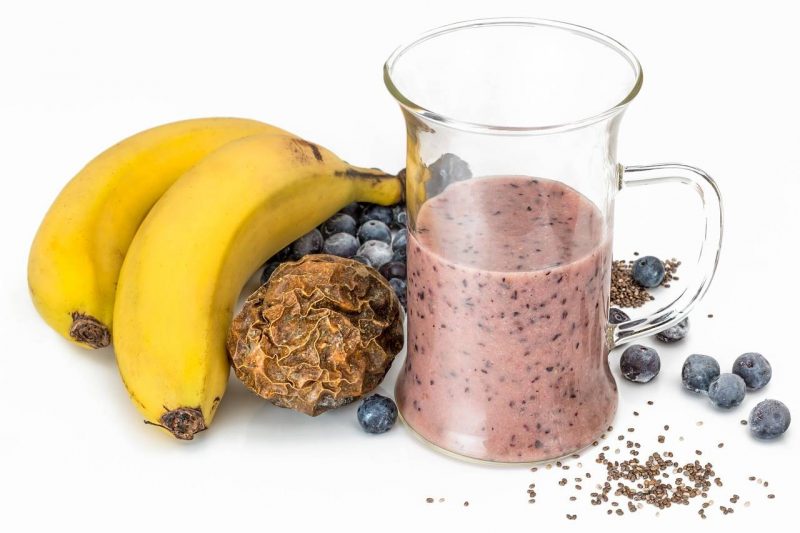 It may sound simple and that is because it is! Bananas are an excellent source of energy pre-workout, as they contain fast acting carbohydrates. They can provide you with reusable fuel to aid your fitness regime without leaving you feeling fatigued and drained. The potassium is a surprisingly handy added bonus as it helps with maintaining muscle. I like to eat one on its own or whip it up into a green juice with a couple of scoops of vegan protein powder!
Coconut Butter On Whole Grain Toast (Pre Workout):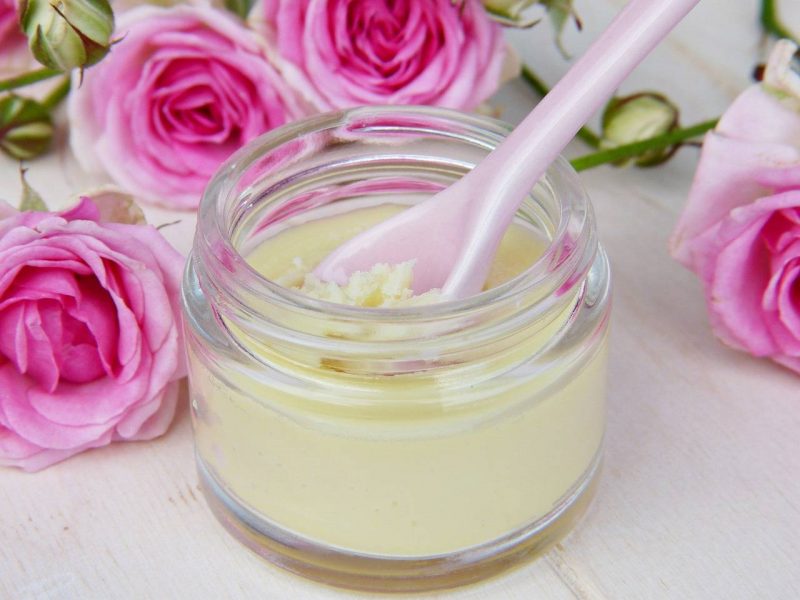 We have all heard of peanut butter and maybe even almond butter, but coconut butter is often ignored. Coconut butter is an amazing pre workout snack.  Coconut's MCT fats help deliver immediate energy to the cells via the liver, so whack it on a bit of whole grain toast and you have got a fantastic little boost to help you get through your workout!
Chocolate. Yes, seriously!  (Post Workout):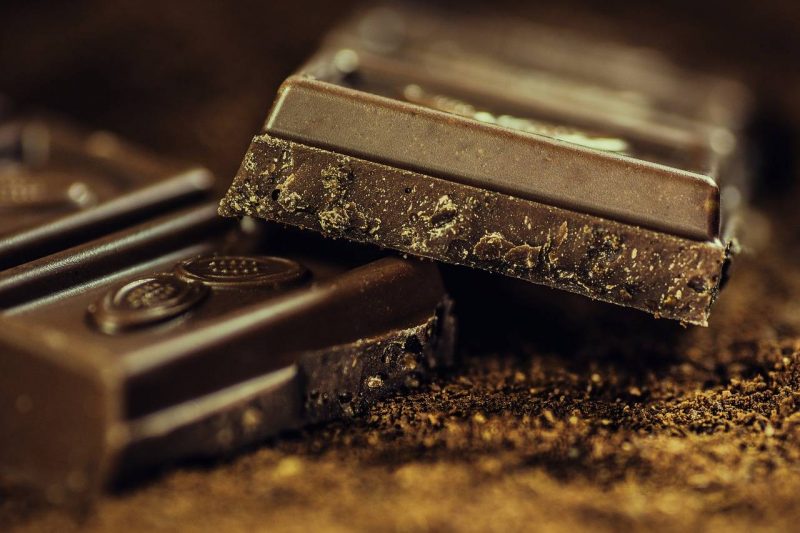 Okay, so I may have lured you in a bit there. By chocolate, I meant cacao. However, this is still a pretty tasty way to finish a workout! Cacao contains magnesium and chromium to provide energy and a whole bunch of endorphins that leave you feeling amazing! Pair that with the endorphins from your work out and you'll be buzzing for the rest of the day! I like sprinkling a few cacao nibs in some oatmeal or a few scoops of cacao powder to make a yummy hot chocolate!
Chia Seed Protein Pudding (Pre and Post Workout):
Okay, so I may have a bit of a sweet tooth. However, who doesn't want pudding before heading off to the gym? Chia seeds are amazing at giving you a huge boost of protein and magnesium to help repair muscles and of course, give you an energy boost. Here is a quick and simple 4 ingredient, 2 step recipe for you to try.
You will need: 6 tbsp chia seeds, 2 tbsp unsweetened cocoa powder, 1 cup plant milk of your choice, I like almond milk! (250 ml) & 3 tbsp maple syrup
Mix all the ingredients in a bowl and leave for 15 minutes.
Pop in a fridge for four hours or overnight and enjoy!
Almonds (Pre Workout):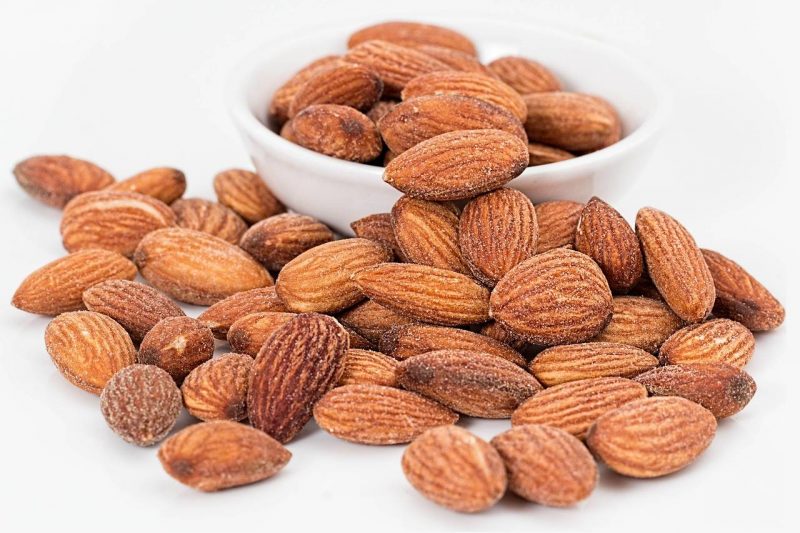 Finally, almonds are a quick and convenient snack for on the go if you are short on time. They contain a mixture of healthy fats and carbohydrates that are known to boost energy. Rich in vitamin B, they help to convert food in to energy so if you are someone who tires easily when working out, these are for you!
Thanks for reading!
(Images sourced from Pixabay)