Thinking of a city break for your next trip away? These are some gorgeous cities that offer the opportunity to get some much-needed rest and relaxation, while also allowing you to experience a totally different culture. Some of them I've visited before, and others I've yet to go to, but all firmly on my travel wish list… But where is best to head this year?
The options are pretty much limitless. I've picked inspiration from a different continent of the globe for each… Who knows, maybe you'll choose one of these for your next trip away? Let me know if you do!
Budapest – Prague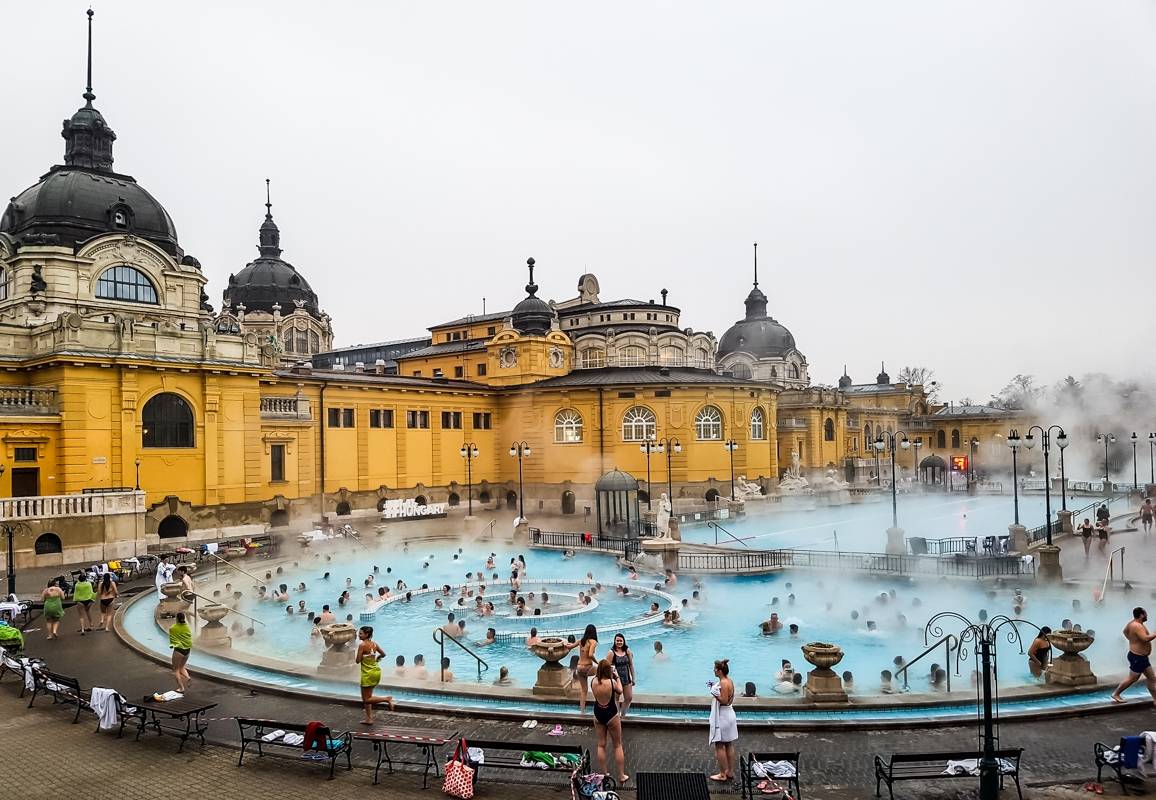 Let's kick things off in Europe, after all that's where I'm based. The Hungarian capital city of Budapest is a must-see for travellers at some point in their lives, I'm told. I've always wanted to visit and have nearly booked a trip there many times! With an immense array of culture on hand, history buffs can throw themselves in at the deep end. The likes of the Museum of Terror, Buda Castle and St Stephen's Basilica provide tourists with a glimpse into the city's past, while a bustling nightlife helps it keep a modern edge! I love the look of the thermal baths, the Szechenyi Bath is one that's been recommended by my friend Milly of mini-adventures (thanks for the photo). They have 15 indoor pools and 3 outside, perfect whatever the weather!
For those travelling on a budget, Budapest is probably your best bet when it comes to amazing value for money too, too. Despite its classy demeanour and culture, prices are incredibly low there. The Telegraph went as far as to point out that the city was the cheapest in Europe to buy alcoholic drinks – a big plus in many peoples books (especially mine…!)
Sydney – Australia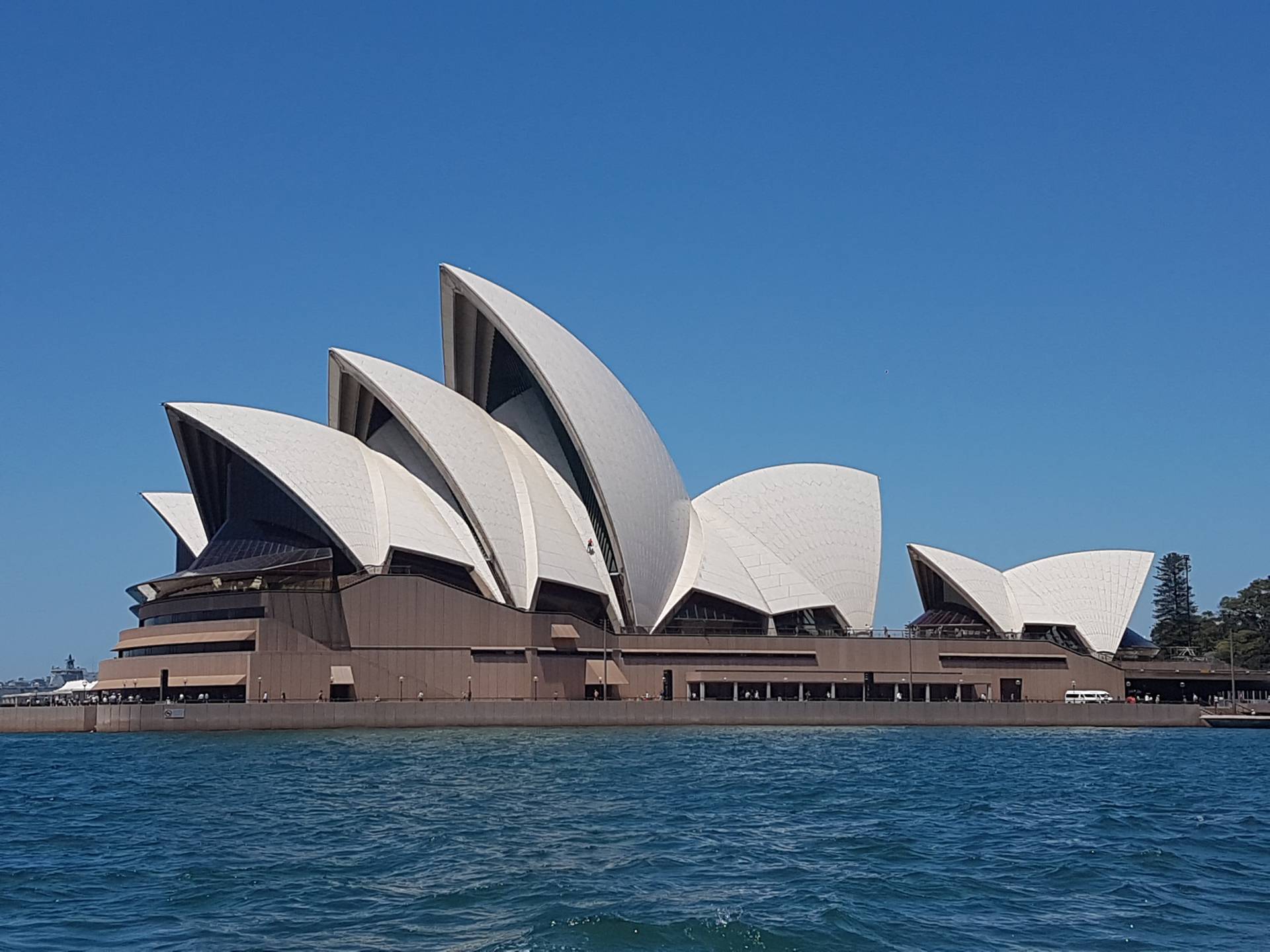 Similarly, the Australian city of Sydney balances a vibrant party scene and family-friendly atmosphere to make it one of the best places worth visiting in the whole of Oceania. I went when I was 4 years old with my mum and grandma, but it's a city I've always longed to visit again. Wildlife fans will particularly enjoy the region, with the likes of Royal Botanic Gardens and Bondi Beach all providing nature with a place to thrive.
However, the piece de resistance comes in the form of the famed Sydney Opera House – which as you can see from the photo is just phenomenal. Seating 1,500 people and costing more than $100m to build, this iconic spot is arguably one of the most recognisable buildings in the world. Thanks to Amy of thetravelfairiesblog.com for the picture!
Bangkok – Thailand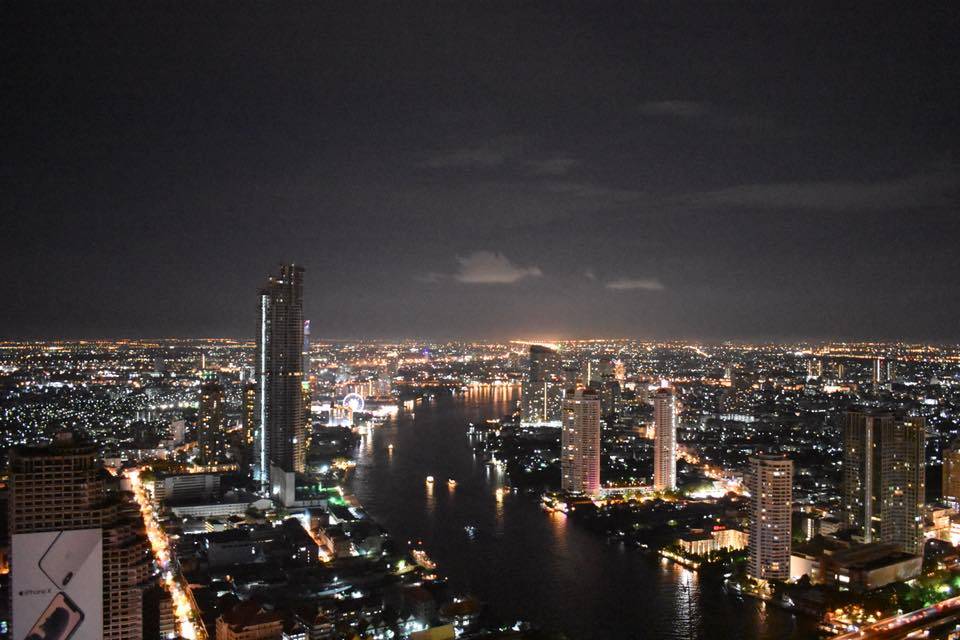 It's the low prices and completely different cultural experience which often draws tourists to the Thai capital of Bangkok. Busy street markets and charming rustic restaurants appeal to most travellers – who can often afford to live a life of luxury, thanks to the cheap prices. I stopped in Bangkok for a few days en route to/on the way back from some of the beautiful islands several years ago and had a lovely time. I stayed on Khao San road, shopped in the markets and went to a rooftop bar one evening and had a view much like this picture from Kerry who blogs over at documentingmydinner.com. I've been wanting to go back ever since.
It's worth nothing that you shouldn't take the modest street prices for granted, though. TINZ report that a two-week stay in hospital can cost as much as $50,000, so definitely worth getting travel insurance before you head out there!
Johannesburg – South Africa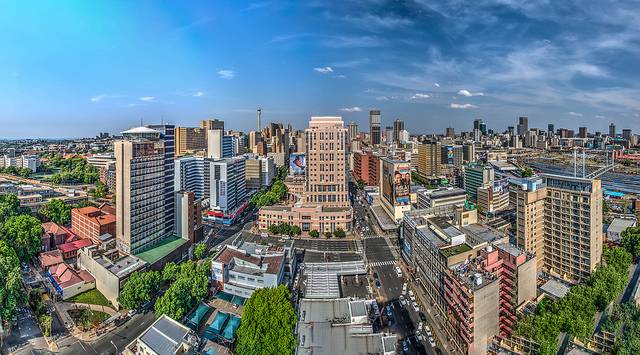 South Africa's Johannesburg has seen its share of controversy throughout the years. But all that is now behind the city, with "Joburg" transformed into a favourite retreat for holidaymakers. Whether you're after a fun day out at Gold Reef City amusement park, or want to immerse yourself in the history of the Apartheid Museum, there's something here to suit all tastes. I've not had any blogger friends visit to show you a photo of, but this one from flickr shows a lovely sky view of the buildings in the city.
Hopefully these mini city insights have provided you with a bit of inspo for your upcoming travel plans! Fingers crossed I'll make it to one of them myself before the year is out.