Last week I got confirmation that I'm heading to my tenth (and final) festival of the year, Bestival! It's now just one week away and the excitement is really kicking in. The festival used to be held on the Isle of Wight since 2004, which although fun layout-wise, it was a nightmare getting to/from. However this years celebrations are taking place on Lulworth Estate in Dorset. As with every year, there's a theme, and this year it's "colour" – so I'm expecting to see a kaleidoscope of colours all around the festival (and you'll see me rocking my Dust and Dance X Bestival Glitter too, find out more about it in this blog).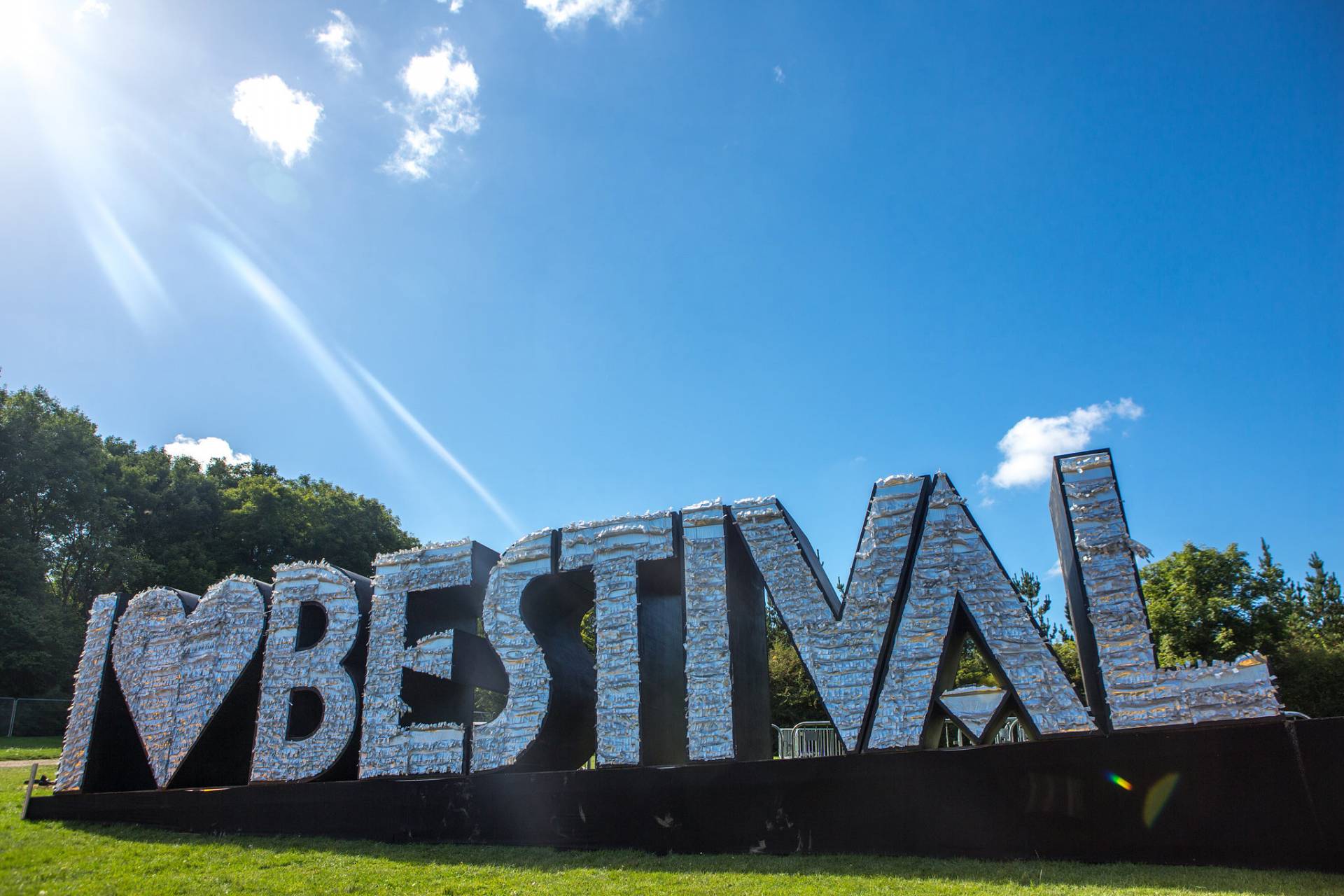 The new location of Lulworth Estate is already the home of 'Camp Bestival' held in July and known as the "little sister" of Bestival – aimed more at families with young children. That being said, the years I've been to Bestival on the IoW I've often seen families having a great time too! With regular shuttle buses from the nearest train station (Wool) to Lulworth Estate until past midnight, it's so much easier to get to and you don't have to worry about trying to coordinate what time you're hoping to catch the ferry.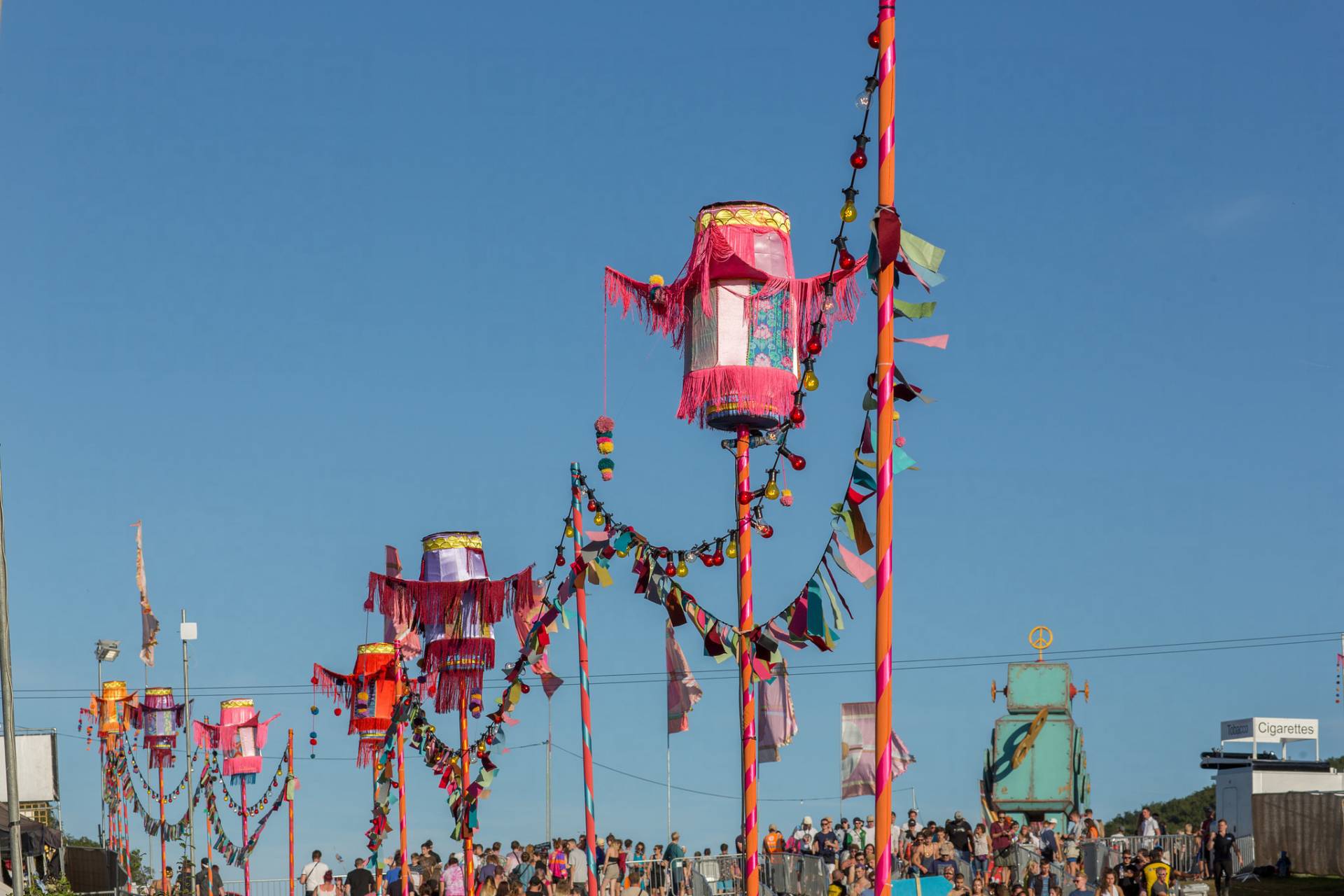 The line-up this year is a good'un with some iconic artists playing the brand new mainstage: the Castle stage. Headliners: The xx, A Tribe Called Quest and The Pet Shop Boys will undoubtedly give us a show to remember. Alongside a mixture of other artists from every genre you can think of, including: Dizzee Rascal, Rag'n'Bone Man, Soul II Soul, Wiley, Loyle Carner, YONAKA, Ray BLK, Stefflon Don and the The Cuban Brothers (to name a few).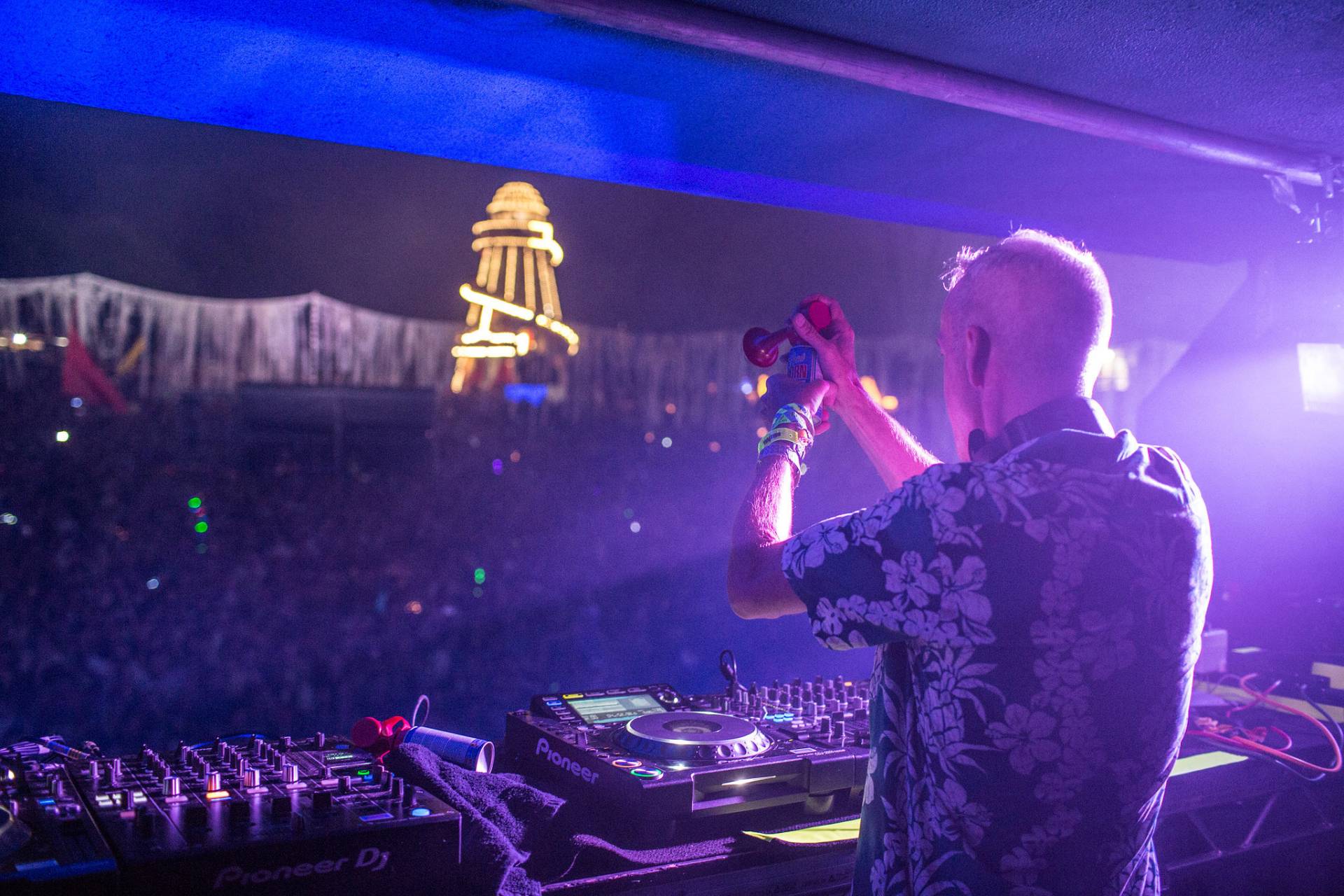 The artists are split across several stages, including new rave stage: Temple, where you can catch the likes of Annie Mac and Andy C. There's also Bestival favourite 'Bollywood', as well as the completely outrageous HMS Bestival and Sink the Pink. Bestival really does have one of those line ups that will satisfy pretty much every musical taste, ranging from up and coming chart favourites, to Bollywood DJs, and everything in between.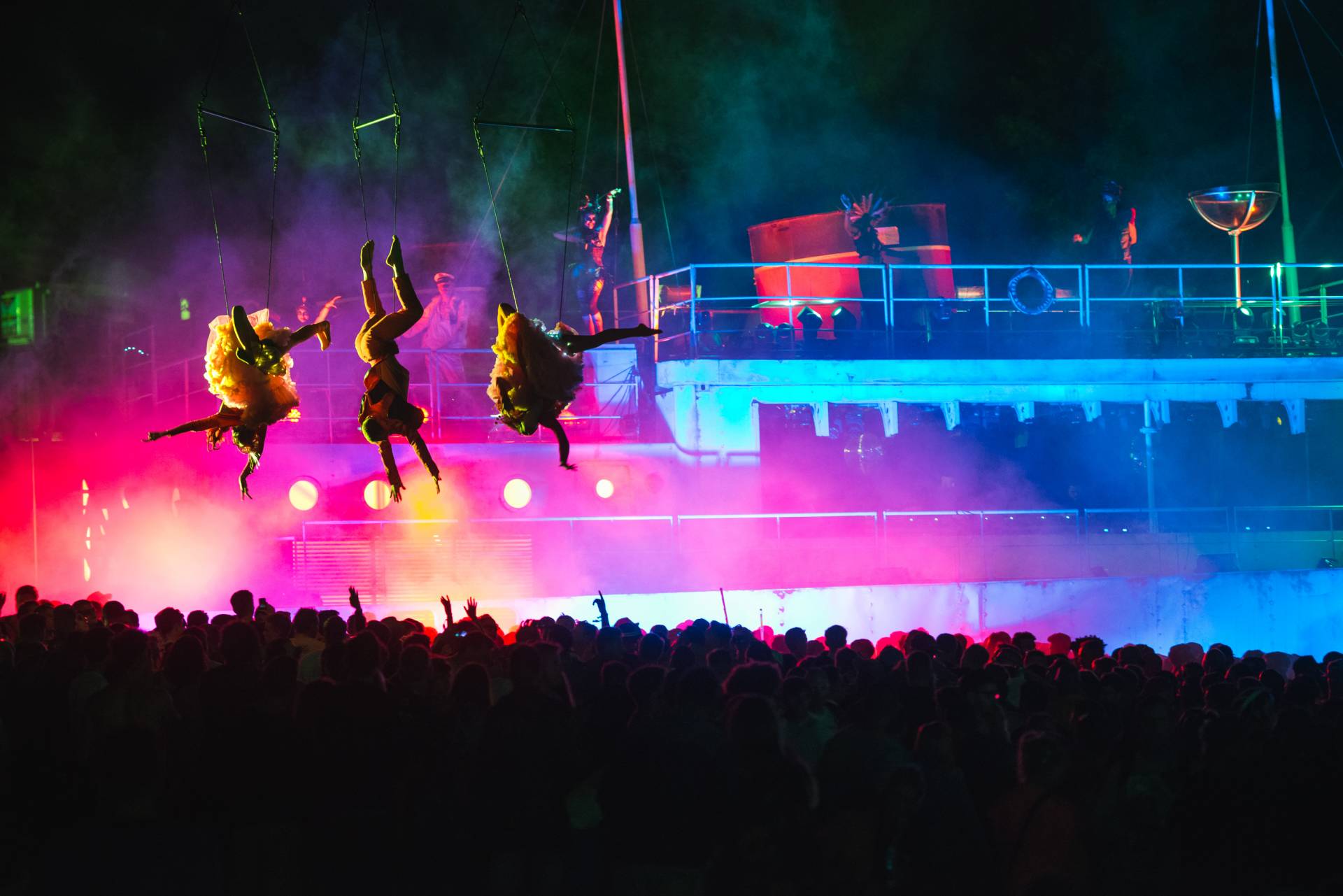 One of the things that I cannot wait to check out is the Jägerhaus (yuh, you read that right). The Jägerhaus is an immersive festival hub (which has won awards don't ya know), previously at LoveBox, Citadel, and Kendal Calling with live music, jägermeister on tap (!!) and innnovative jäger based cocktails! I cannot wait to try the berry inspired 'Purple Stag'… Music-wise the line-up includes some of this years hottest new bands (including YONAKA – a personal fave I mentioned earlier).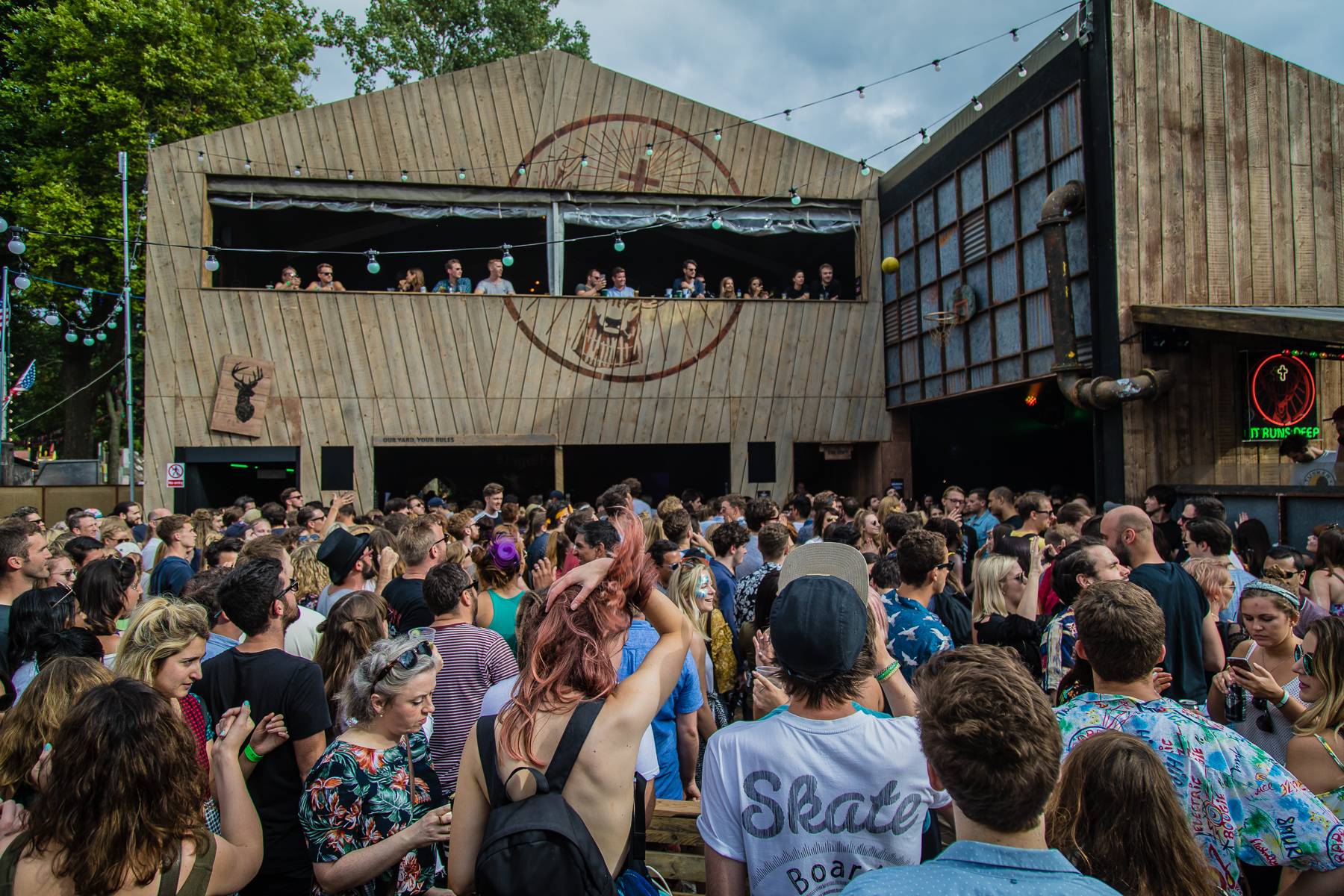 Besides live music, there is a whole host of other magical things going on across the site, with new areas such as such as the Ambient Forest, The World's Biggest Confetti Canon (omg), and Bestival's Inflatable Church… I'm getting quite overwhelmed just writing about it!!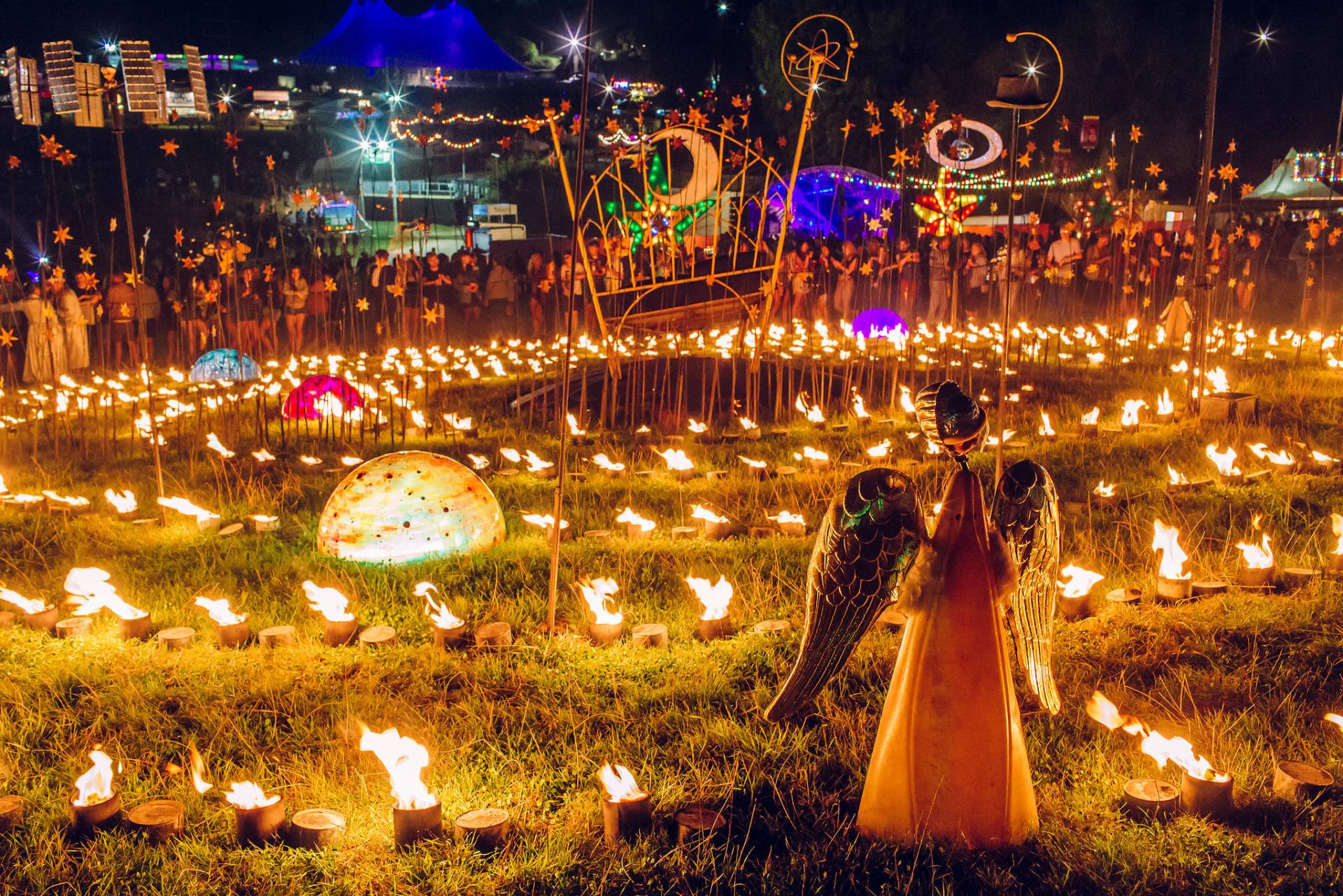 I'm expecting all kinds of shenanigans, and you can keep up with all the fun over on my Instagram (@luisachristie). I'll undoubtedly be adding a whole bunch of cool stuff to my story over the few days I'm there. I've not been to Bestival for 5+ years, but as the first festival I ever camped at, it always holds a special place in my heart. Every time September rolls around I get sad seeing posts online, seeing that I'm missing it. I'm incredibly happy that this year not only am I going along, but I also have an awesome squad I'm heading there with, AND we all have VIP access to the Jägerhaus! This year certainly marks a new era for Bestival and I can't wait to see what Rob Da Bank and his team has in store!
If this sounds like your kind of thing, there's still time! Get Bestival ticket HERE, or to find out more about the colourful weekend, click HERE.
P.s. It's worth mentioning, this year also sees the first Bestival Bali, which takes place over the last weekend of September. I can't wait to see photos and read all the reviews, perhaps one to put on my list for next year? It would be quite an awesome first festival abroad…!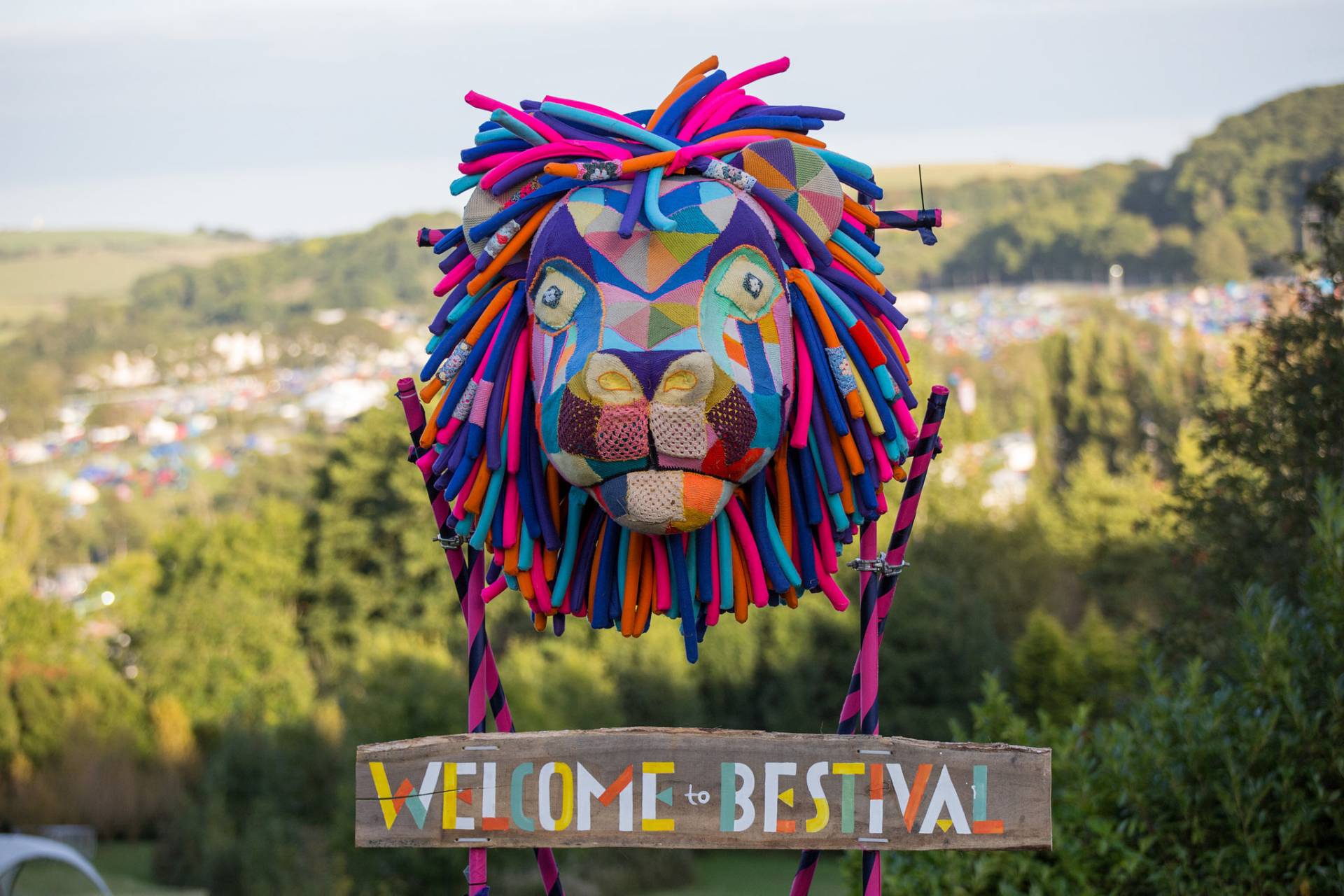 Photos provided by the Bestival & Jägerhaus PR team!
For a list of festival essentials, check this out!