Growing up vegetarian I never went to Wagamama as I always presumed it was very un-vegetarian (and if a meal didn't have cheese on it, I wasn't interested). However I recently learnt that this is SO not the case and the Wagamama vegan (and vegetarian) options are actually something to shout about… And I'm here to do the shouting. I went for the first time at the end of 2017 and tried out some of the amazing dishes they offer.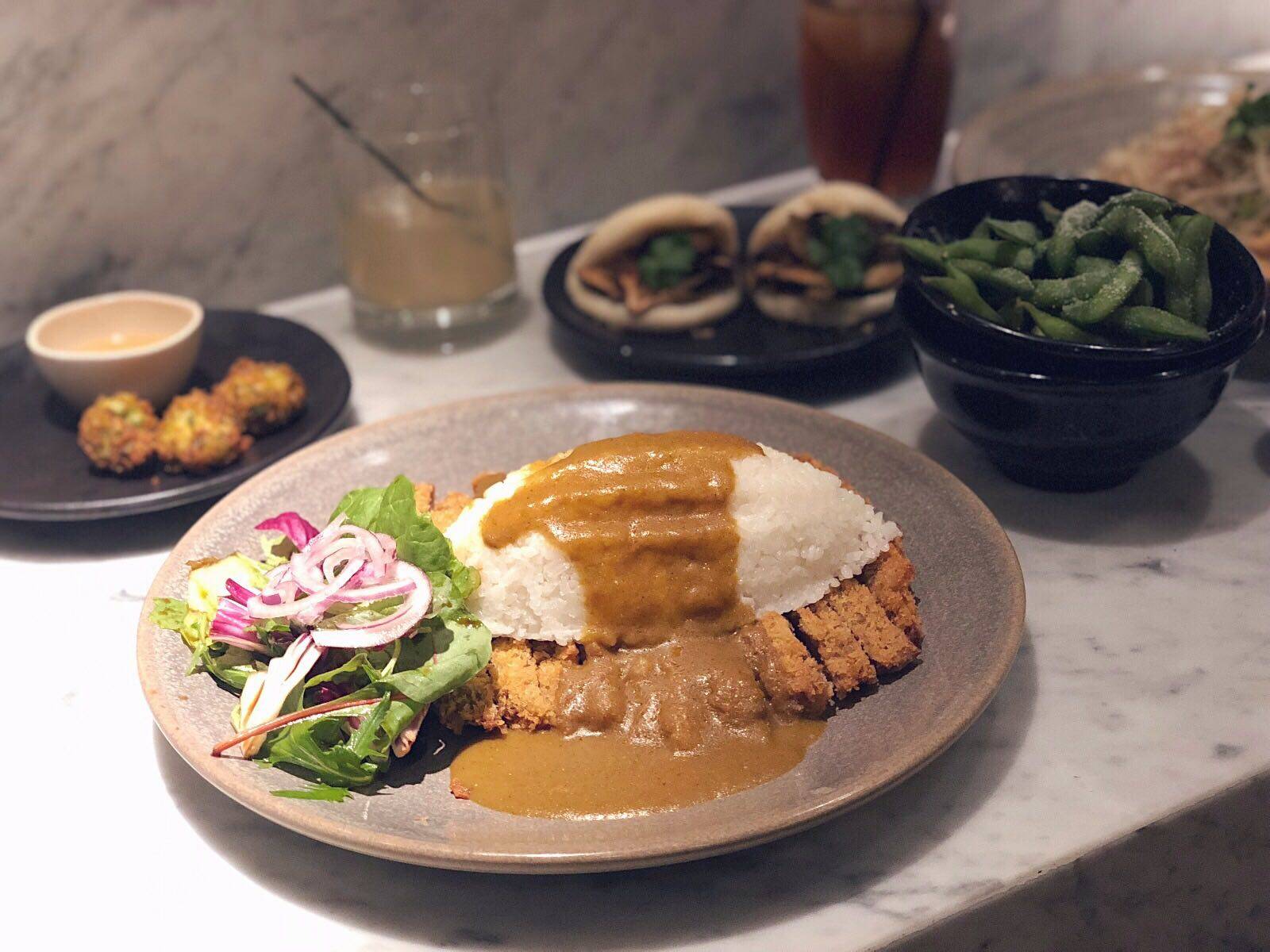 Kitty & I went to visit the Wagamama Noodle Lab on Dean Street in Soho, to see what tasty things they have on the testing section on their menu. The menu I understand rotates every 3 months – with dishes they're trialling customers reactions of, before some get chosen to be rolled out to Wagamama restaurants nationwide. I made sure all of the dishes I chose were from this section to see what they were like! Scroll down for pics and to see what I thought…
To start off I tried a 'Nix and Kix' soft drink in 'Cucumber Mint' flavour… There was also a kick of Chilli in there (as the 'kix' in the name would suggest), and although it was unexpected it was very tasty and perfect to wet my whistle before our amazing meal.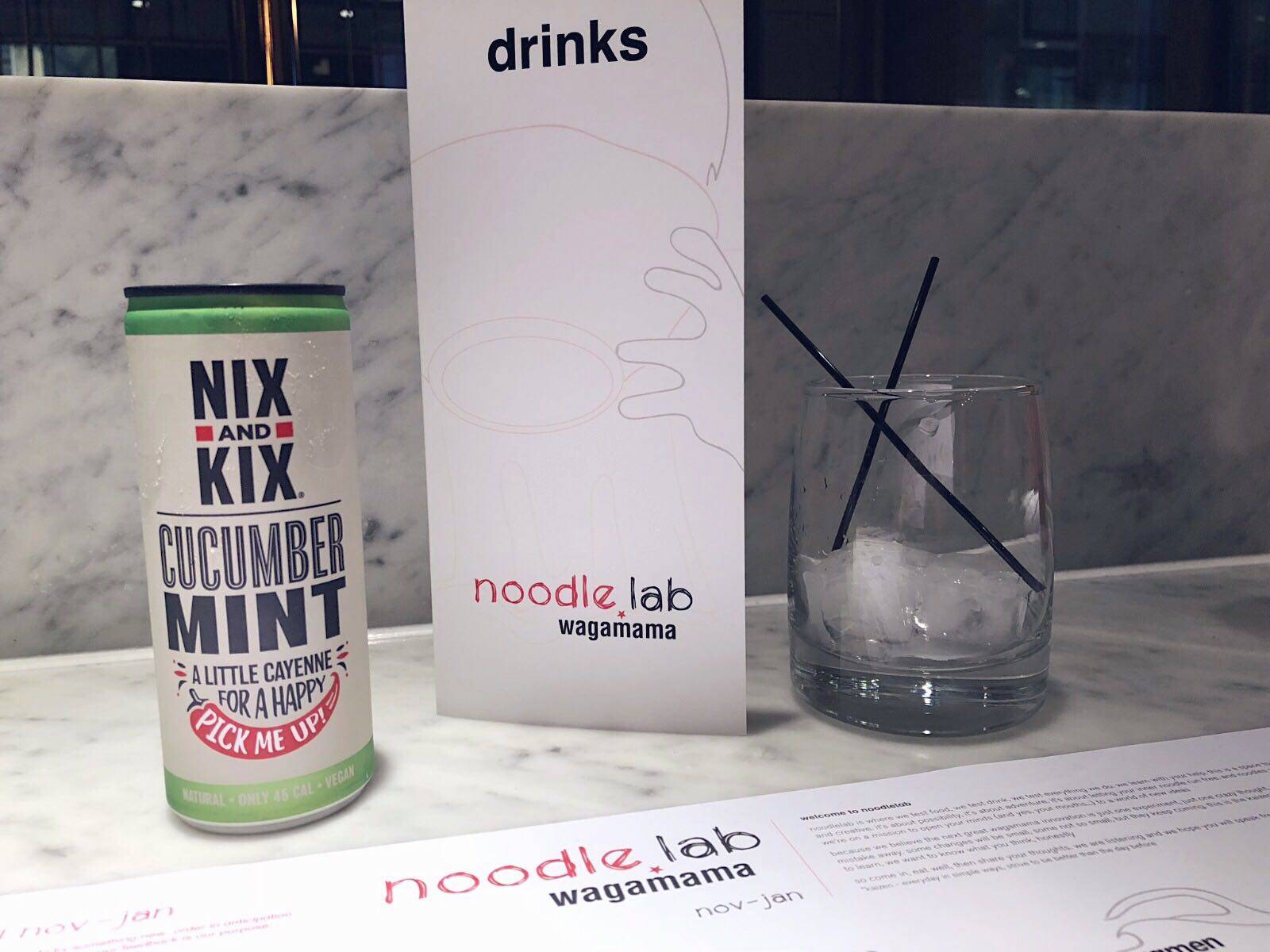 Wagamama Vegan Mains
First up – the main event, the Vegatsu! I had heard SO much about this from so many people and my goodness it was definitely worth the hype. A delicious limited edition, Seitan Katsu Curry. The seitan was deliciously prepared in crispy panko breakcrumbs, and the curry sauce was heavenly (in fact I could have done with some more of the sauce if I'm honest)! I'll definitely be heading back to try and have this dish again.
Kitty opted for a gluten-free Yasai Pad Thai because she can't have gluten, and if this pic on her insta is anything to go by, I'm pretty sure she enjoyed it. I've actually had this myself since and it's very tasty!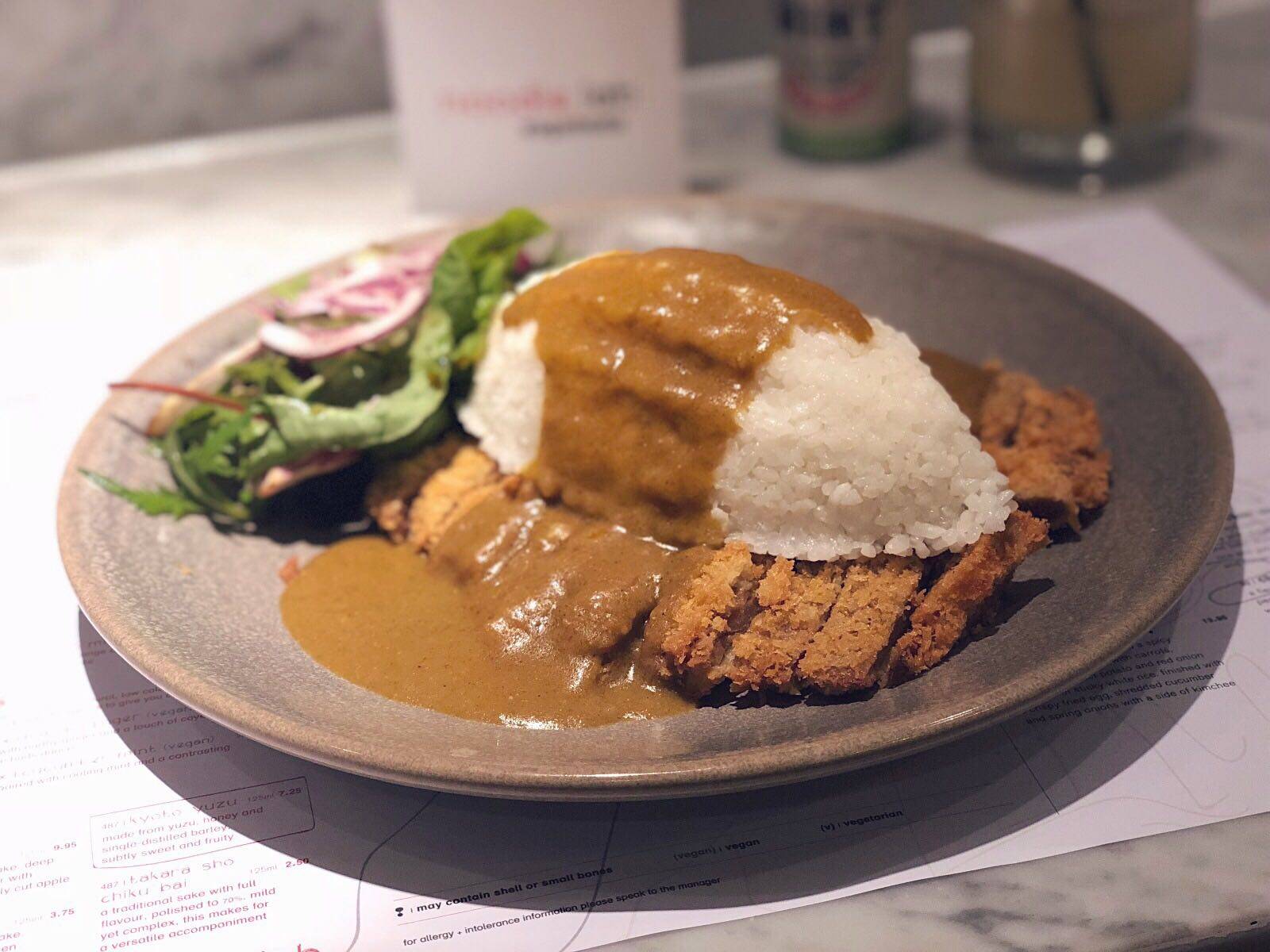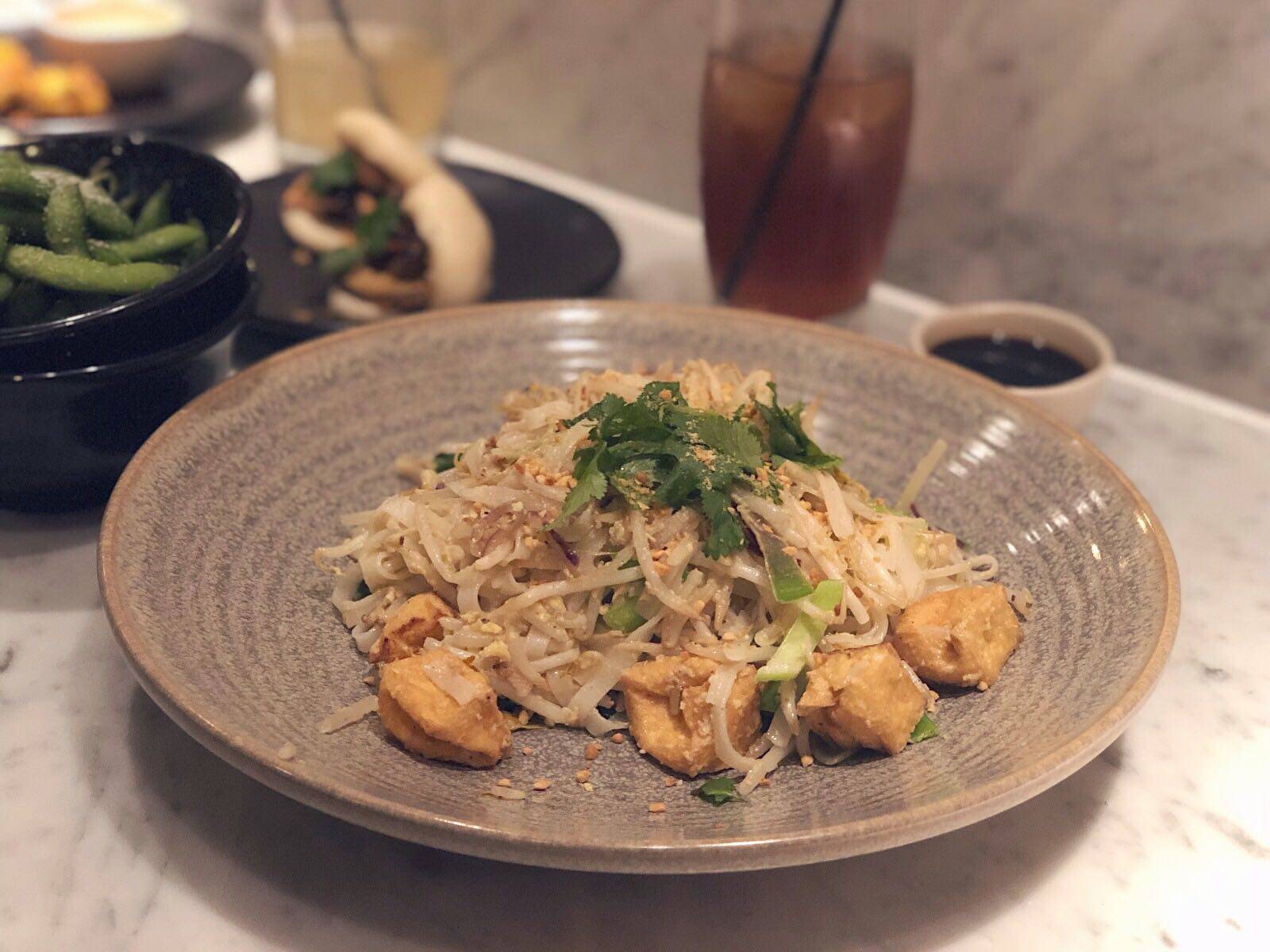 Wagamama Vegan Sides
Next, we have the adorable sides, I chose two from the testing menu and Kitty chose two from the main regular menu as she's gluten-free and was unfortunately unable to try the testing ones.
My first side, the Pumpkin Onigiri were absolutely gorgeous. Little balls of pumpkin, garlic and sticky rice, deep-fried in panko breadcrumsp – v. similar to the italian dish 'Arinici', but miniature and bite sized. They were served with a chilli & corriander sauce which was perfect for dunking. I really hope these are continued and introduced across all the restaurants.
The second side of Vegan Steamed Buns was a bit of a curve ball decision for me. It's no secret I hugely dislike mushrooms. I've never got along with them, and love to have a vent about how many vegan options always have mushrooms… However, I thought I would go off piste and give these a go. And you know what, I wasn't disappointed! The hirato buns were soft and tasted wonderfulyl fresh, filled with mixed mushrooms and panko aubergine. Two buns were the perfect amount to try the flavours. The aubergine was particularly tasty. It would be nice if they had another option with these (perhaps without mushroom?) I'm thinking sweet potato/butternut squash and garlic, perhaps?
Kitty's choices of sides: Edamame with Salt & Wok-Fried Greens are available on the normal menu's and aren't exclusively a new Wagamama vegan option. That being said they're still good and a nice option for the plant-based customers out there. Luckily Kitty was very generous and let me have some of the edamame as well as a few pieces of the greens (and garlic – gosh I love garlic)!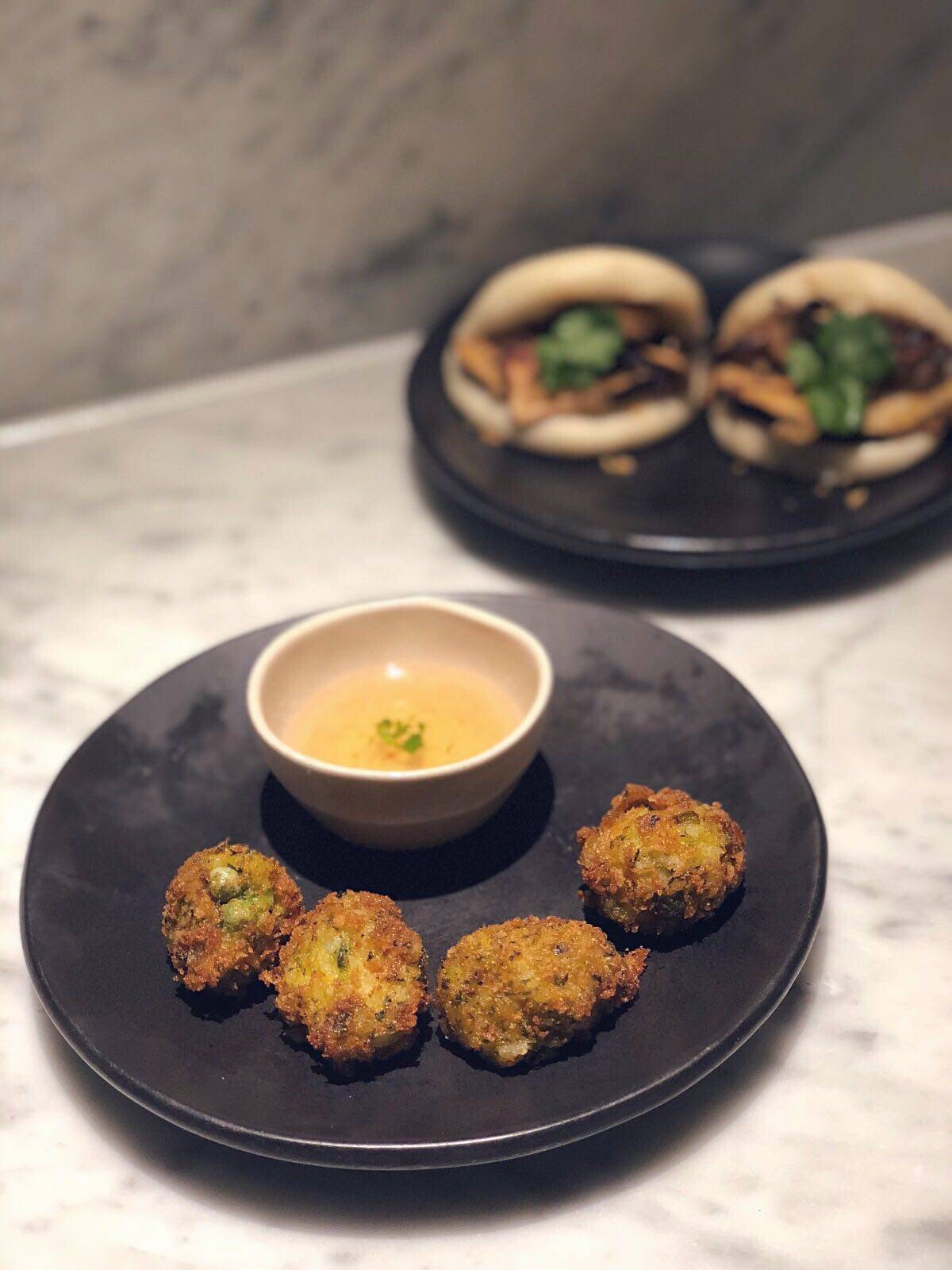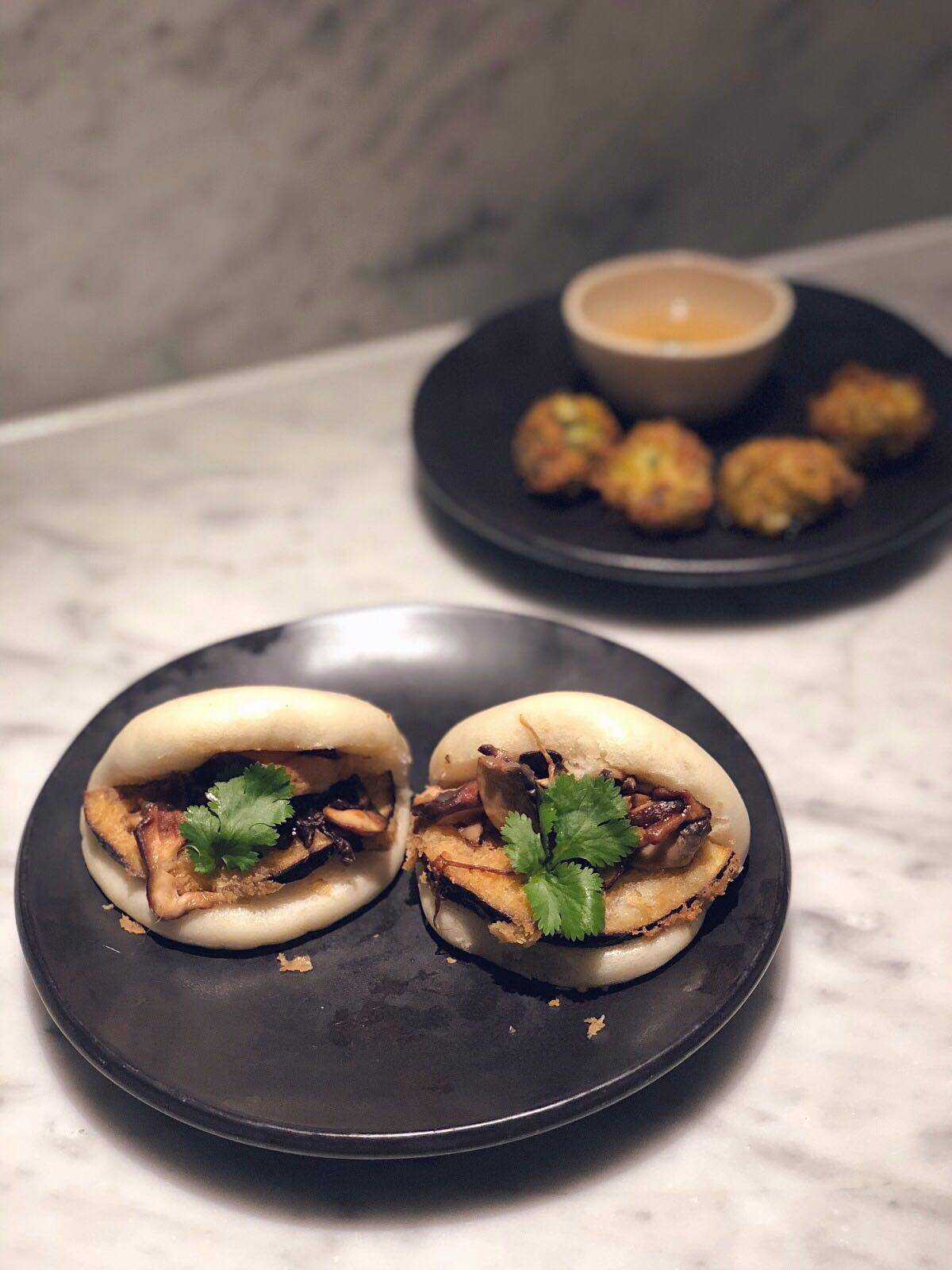 Wagamama Vegan Desserts
I had wanted to get the Mango & Matcha millefeuille from the testing menu, but sadly this was sold out. Instead I went for the Pink Guava & Passion Fruit Sorbet. It was nice to have a more interesting flavour mixture of sorbet – so often the only vegan option is a Lemon Sorbet, so this was welcomed and tasty fruity, but mild and fresh.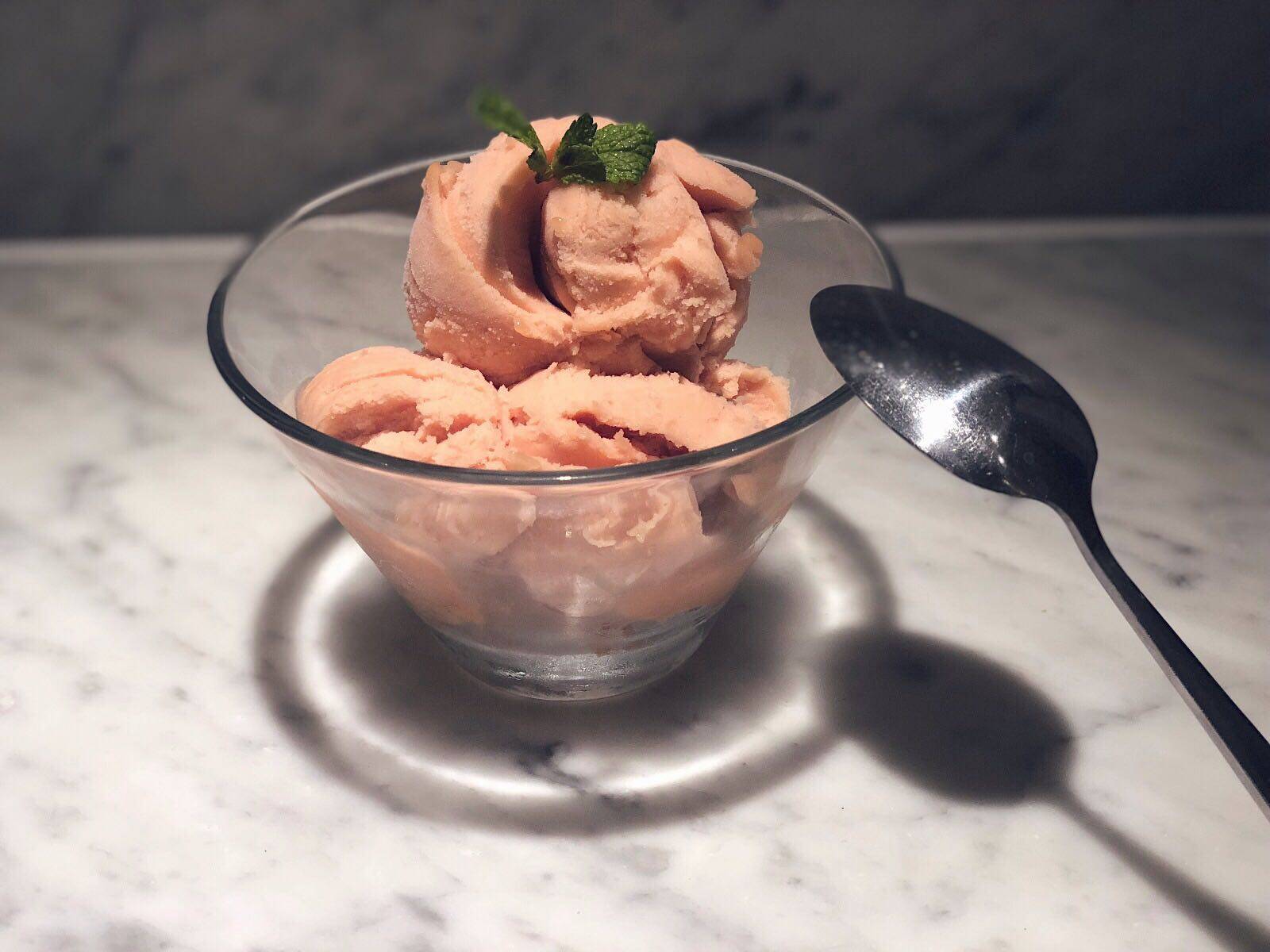 Besides the food tasting amazing, the presentation was lovely too. The way the Vegatsu Curry was served looked so interesting and creative. A consistent theme across all the dishes we tried.
I've since been back to other Wagamama restaurants twice and ordered the Yasai Pad Thai and the Yasai Samla Curry – both were super tasty. I'll certainly be going back again in the v. near future – especially if the Vegatsu Curry makes an appearance in all of their menus… Fingers crossed! Maybe we should mass tweet them demanding that this happens!? I'm so pleased my fussy-ness as a child has subsided and not only did I actually order myself something with mushroom in (shock, horror!), I actually enjoyed it.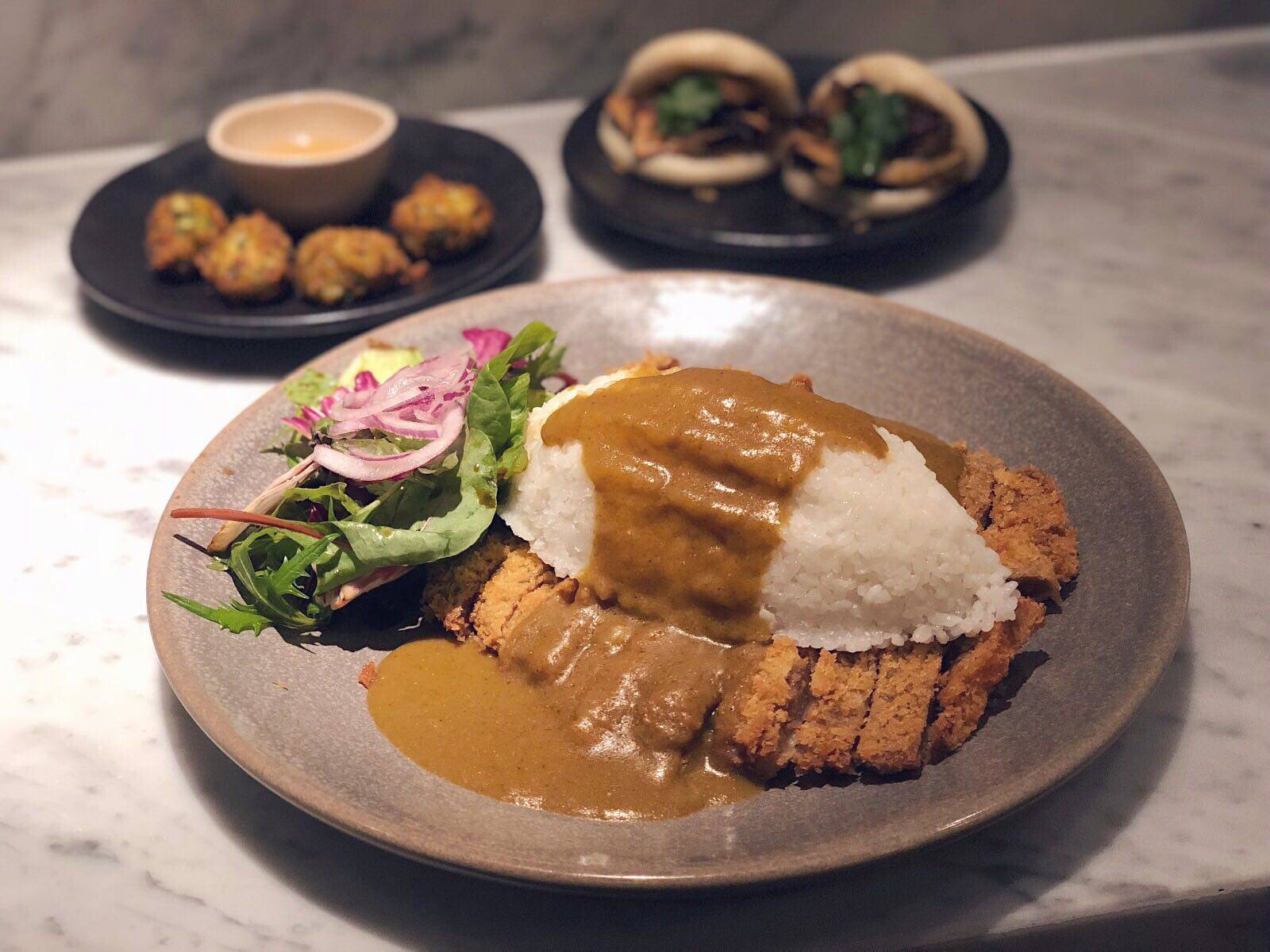 The testing menu I chose my dishes from is running from Nov-Jan, so if you fancy the sound of any of the above, make sure you pop down this month – perfect for those of you doing Veganuary, too! If you try any of these dishes, let me know in the comments or on social media (@luisachristie) what you think!
If you want to find out what Vegan options are available on the usual menus, check out Wagamama's Vegan menu here!
This meal was provided free of charge by Wagamama. However my review is an honest reflection of my experience.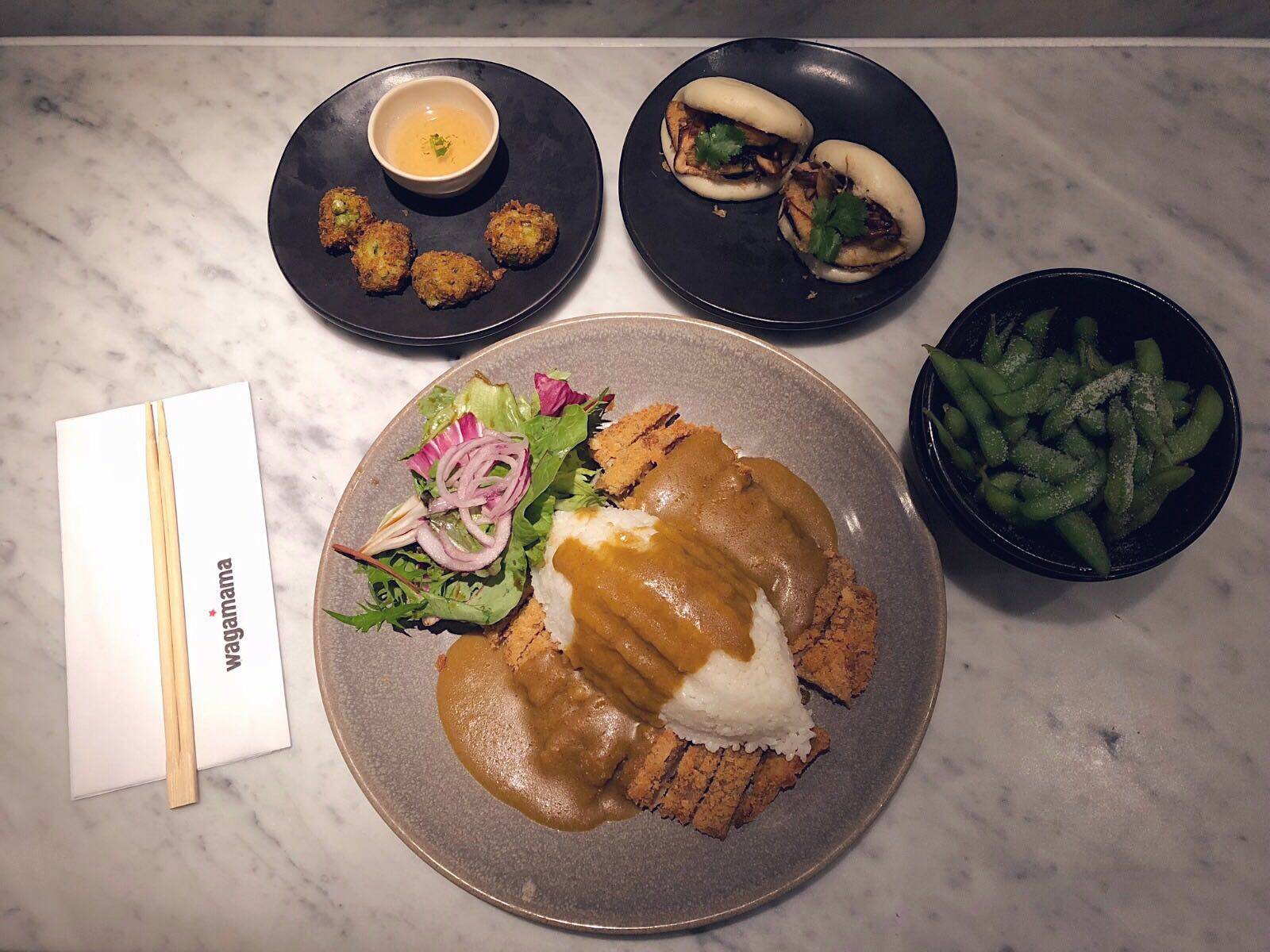 If you enjoyed this, check out what I thought of All Bar One's Vegan options for last years Veganuary, or the famous Vegan Chicken at Temple of Seitan.