AD – the following is a paid partnership with Treedom, however this has not affected my opinion of the company and this blog is an honest reflection of my thoughts & experience.
Every year around Father's Day my inbox fills with pitches for products to include in my "gift ideas" round ups (something that I've never done on here). But when an email from Treedom arrived in my inbox it instantly caught my eye. A unique concept and the chance to help save the planet? Count me in!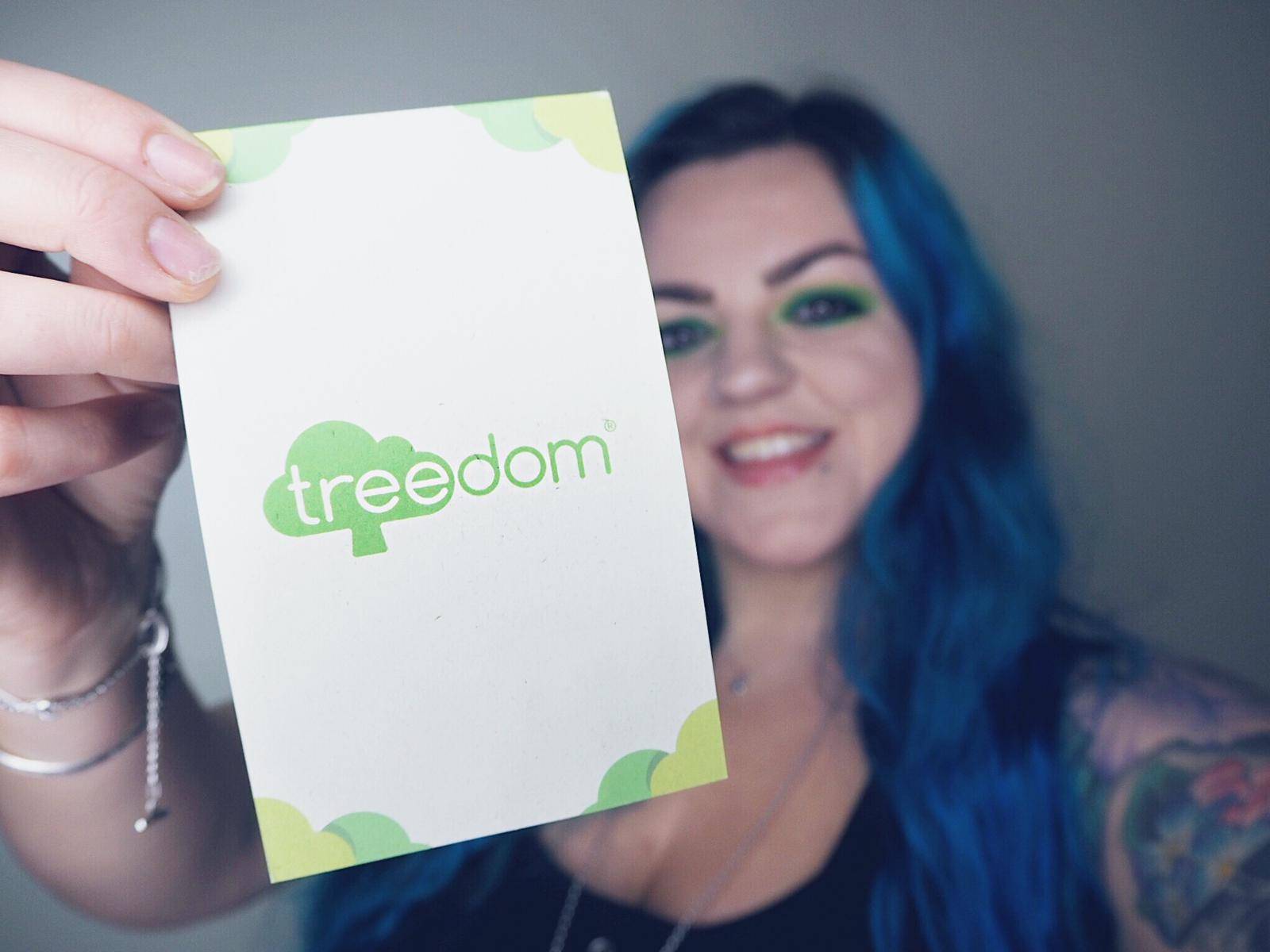 What is Treedom?
The first of its kind, Treedom is the only site that allows you to plant trees remotely and follow their growth online. The trees, from which there are a few to choose from including avocado, cacao & mango, are planted by local fruit & vegetable farmers on their land around the world in Africa, South America, Asia & Italy.
Once a tree is purchased from the site it's a super simple process of scanning a QR code card, following a few simple steps and then you end up on your personalised tree profile where you can name the tree, see it's unique geolocation, and once planted – photos of it too. You also have unlimited access to a tree diary to see your trees growth journey.
By the way, you don't actually need a QR code to get started! You can get started in just a few clicks by heading to the website. Treedom sent me the card with a QR code in as a way for me to show the process in video clips on my instagram stories over at: @luisachristie.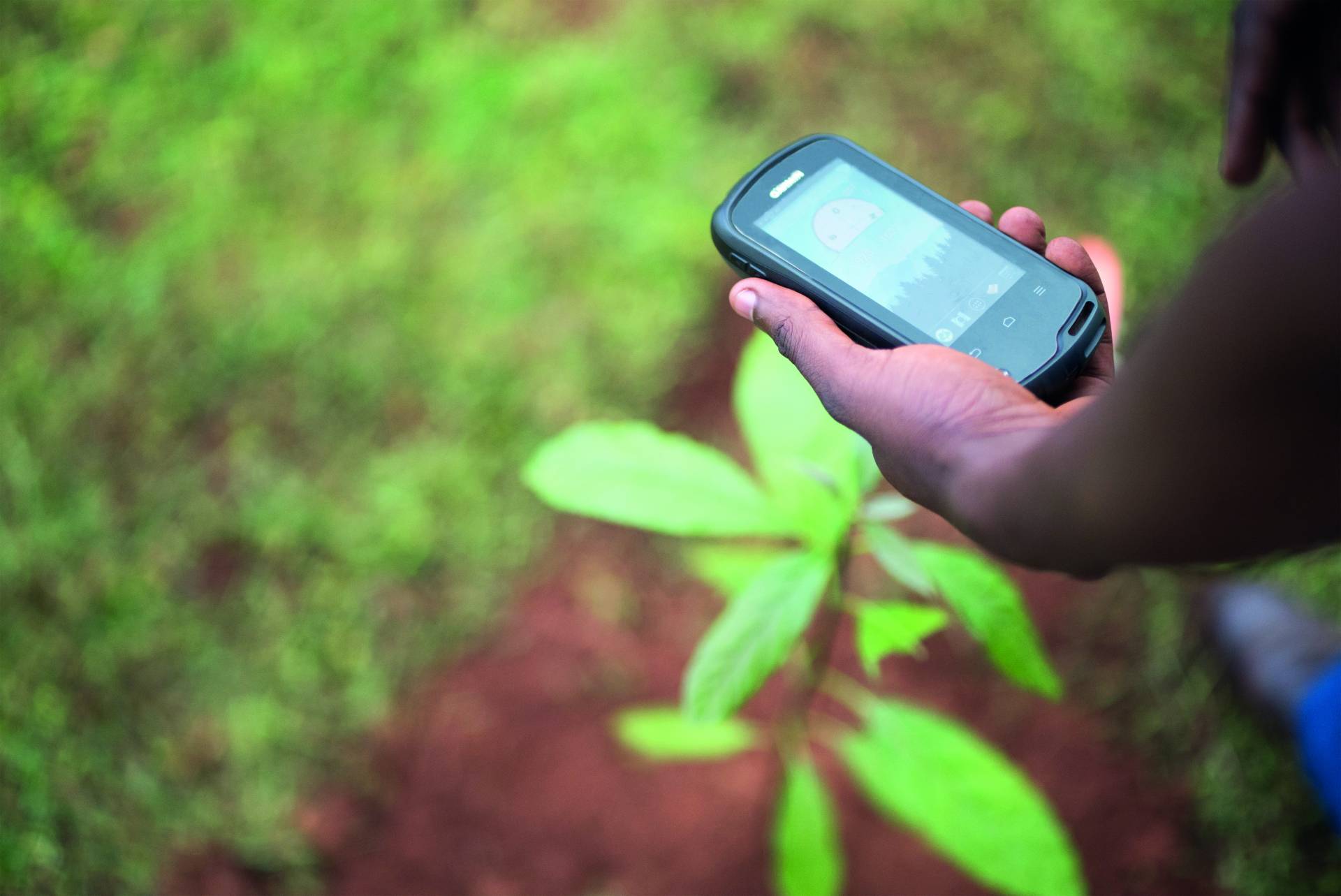 Prices start at a very reasonable €12.90. And if you keep reading I've got a discount code for you to make it even better! Treedom use this money to directly finance the farmers that plant & maintain the trees on their land. Training and support is also given to ensure the trees grow to a mature age so that they become income-generating, and help support the families & communities in the surrounding areas.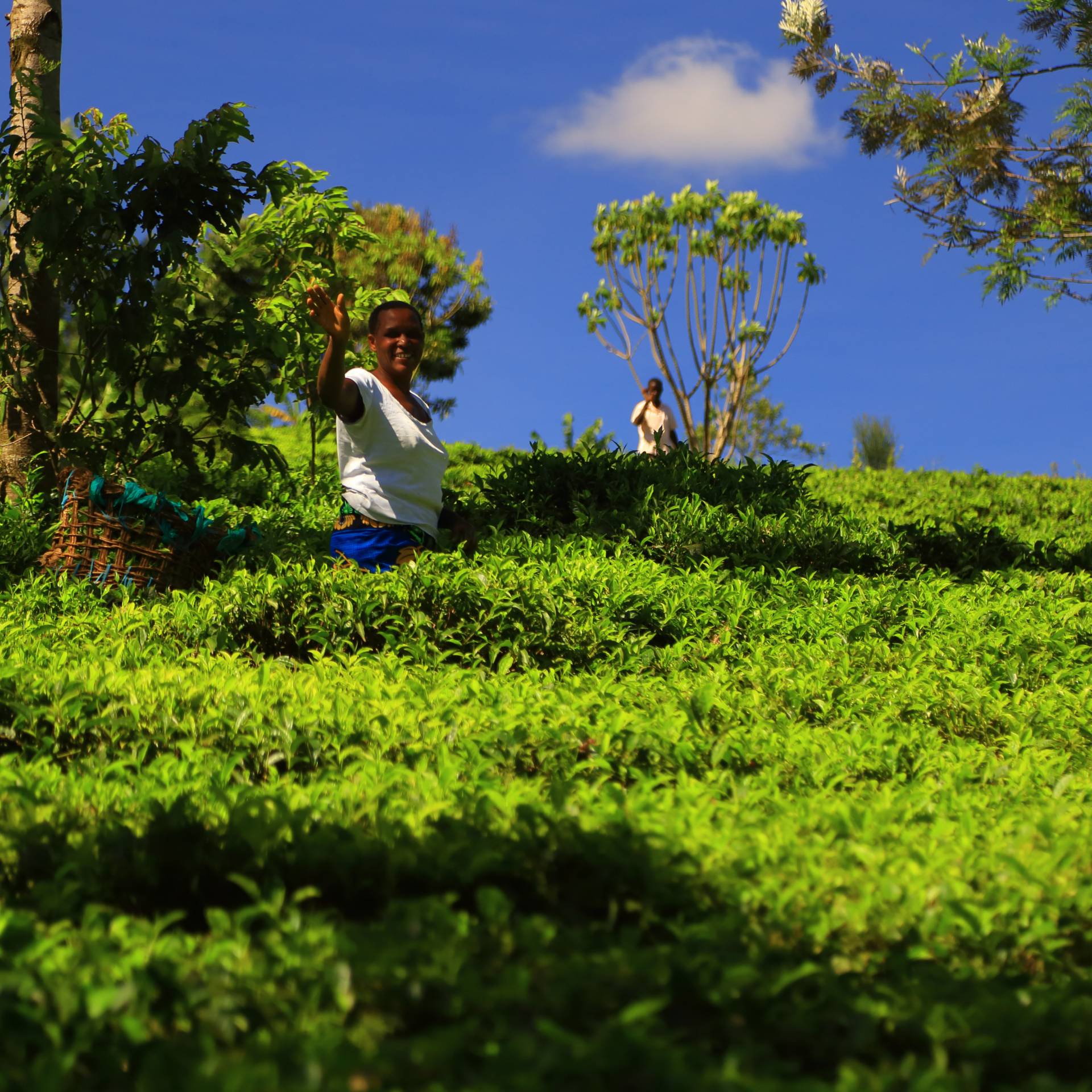 Founded in 2010 Treedom & it's 200,000+ users have planted over 600,000 (!) trees so far which I think is just phenomenal. So far they have helped well over 37,000 farmers in ten countries around the world.
It's so easy to get started! I absolutely adore this idea and after planting my own tree in just a few moments once I scanned the QR code – it couldn't be easier. 
Why is something like this so important?
I recently read something about the 'Attenborough effect'. Which is where people are much more consciously making better environmental and eco-friendly choices because they have seen on documentaries the effects humans are having on earth (eg. reports say that there's been a significant drop in single use plastic). Whilst I truly believe veganism is one of the easiest ways to do to slow down your negative impact on this planet. Buying less "stuff" and making informed gift choices with something like this, are other small and easy changes. That can make a big difference.
"Imagine if trees gave off WiFi signals? We would be planting so many trees, we could probably save the planet at the same time too. Too bad they only produce the oxygen we need to breathe"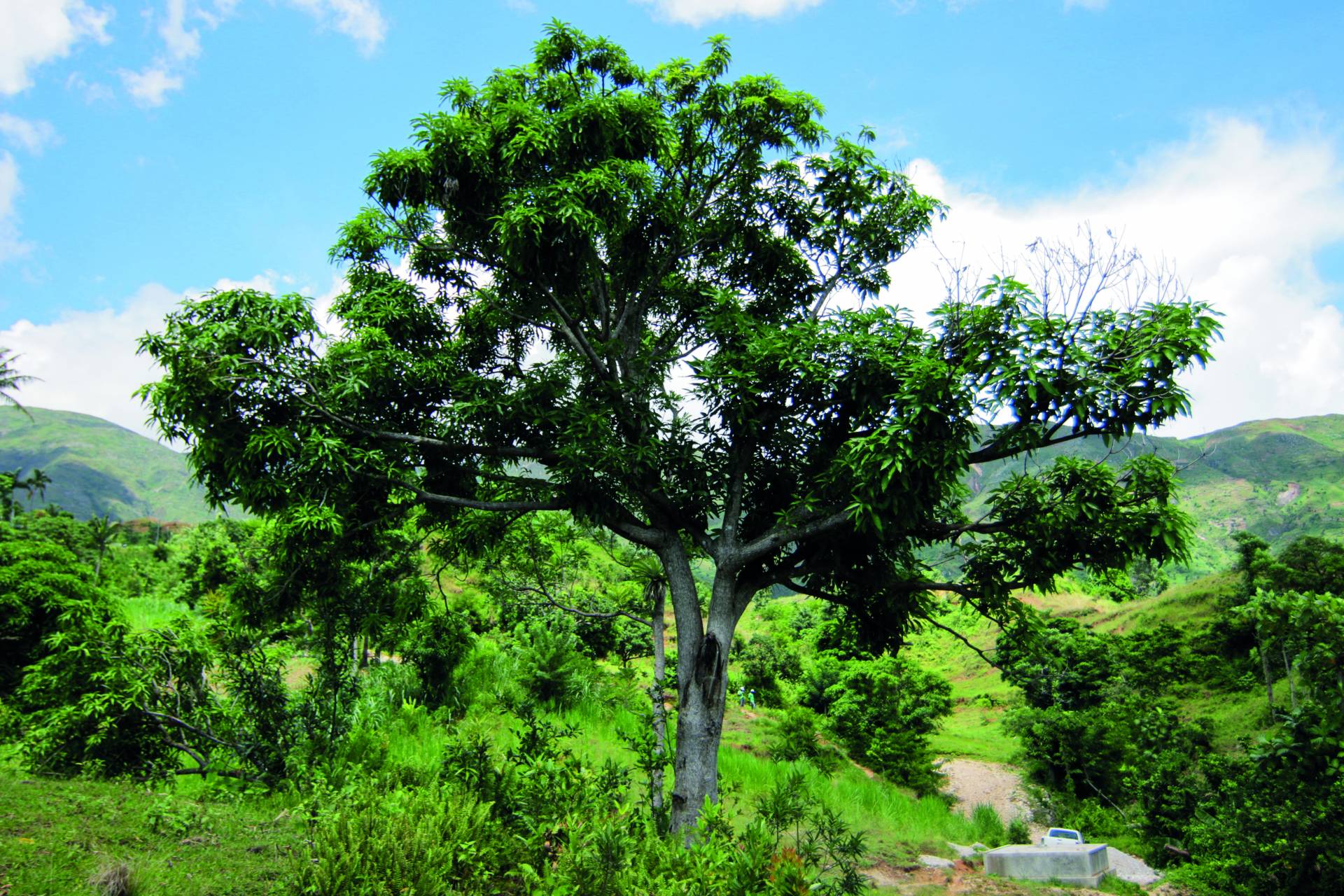 Would my dad like this for fathers day?
My dad isn't really one for unexpected gifts/presents for the sake of it. He's Bulgarian and has lived out there most of my life. I remember one Christmas he was staying with my mum and I in Brighton and we got him a great pair of socks and a new hat (just like the one he has but clean and not falling apart). Because who doesn't need a good pair of socks and a replacement of something you've loved to pieces? Well, he didn't. He ended up proudly telling us a few weeks later that he hadn't worn either and had given them to someone else… Things are only bought by him if they are really really needed, and even then it's second hand, or borrowed from a friend. Usually he'll attempt to make the thing he needs first before spending any money.
So something like this would be much more his type of gift. And with how simple it is to plant your own tree I think he might even be able to do it without my help…
The perfect fathers day gift…
This fathers day, why not consider something that won't add clutter to their life. A tree from Treedom is the perfect gift for the eco-conscious, environmentally friendly dad. For someone who wants to help ensure there is a planet for future generations to live and thrive on.
Head to Treedom's website: treedom.net to browse the trees available & find out more about this awesome company. Use my exclusive discount code LUISA20 for 20% off – valid until 30th June 2019.
Let me know if you end up getting one for your dad this year and what you end up naming it!