Bit late popping this one up on the blog, but it's big news! I'm in a Hello Kitty X Primark campaign as a MODEL…
Yup you read that right… Me being paid… To model actual CLOTHES for Hello Kitty and Primark… I know, I was as shocked as you are.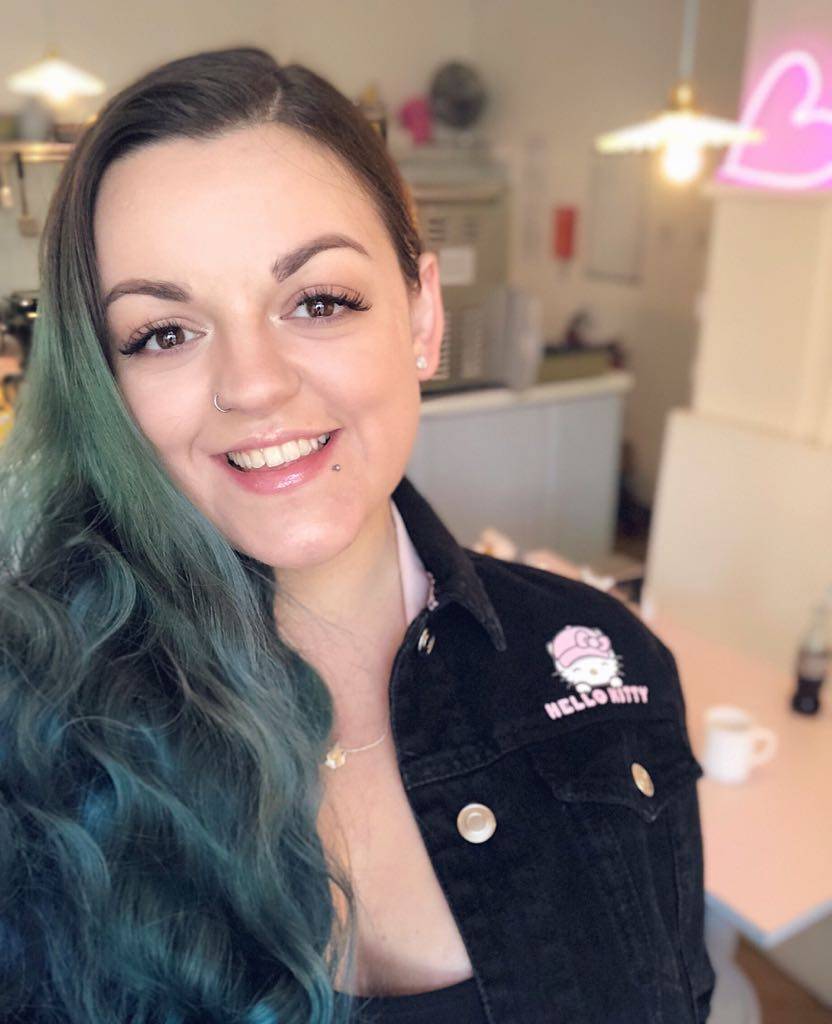 I'm a (late) 20-something gal, squishy around the edges, who never quite grew out of the Myspace phase. My style is something I like to call Mermaid Grunge™ so being asked to be part of a campaign with a brand I have loved since I was a mini (I still have a plethora of notepads, stickers and pencil cases) was a bit of a dream come true – probably a highlight of my blogging "career" (can I call it that?) so far!
Modelling definitely isn't my forte and I'm no good at the smoulder or smize (is that even how you spell it?), but being involved in a shoot like this with a lovely group of girls (including one of my besties Kitty Cowell) was a lot of fun even though it was something hugely out of my comfort zone. The images were shot in December at a cute little place called Cafe Miami in Hackney, we hung out, chatted, ate the most instagram worthy vegan brunch – avocado on toast with hot sauce (what a dream)…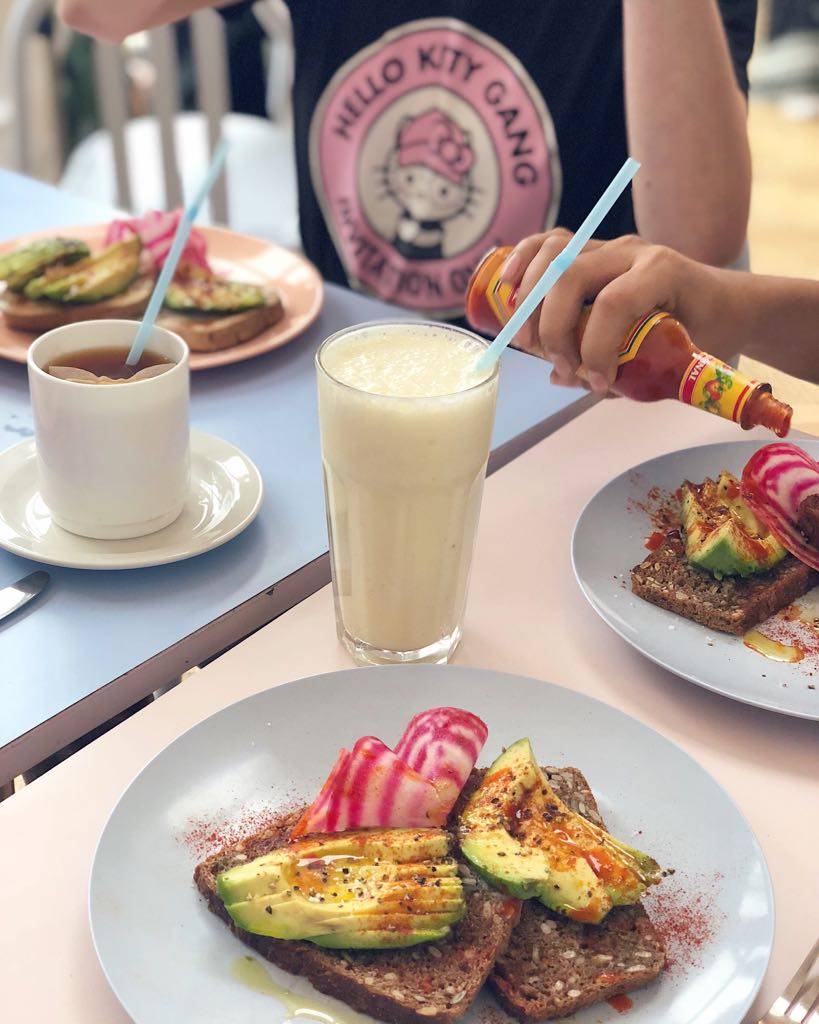 Shout-out to the lovely team at Hello Kitty – Sanrio EU for asking me to be part of this, what a way to start 2018 seeing your face on Primark's instagram with 5.3 million followers (press the arrow on the right to see the pics of me), pretty surreal seeing 55k+ likes (!) having friends tag me in the comments!
Anyway enough about me, I bet you wanna know where to buy the clothes huh? You can get your hands on the adorable items in this collection in selected Primark stores across the UK, scroll down to see the list of stores (Primark are also doing Hello Kitty bedding too)!
Image Owner: sanrio.eu // Photographer: Christian Cassiel // Make up: Gabriella Floyd // Location: Cafe Miami